❌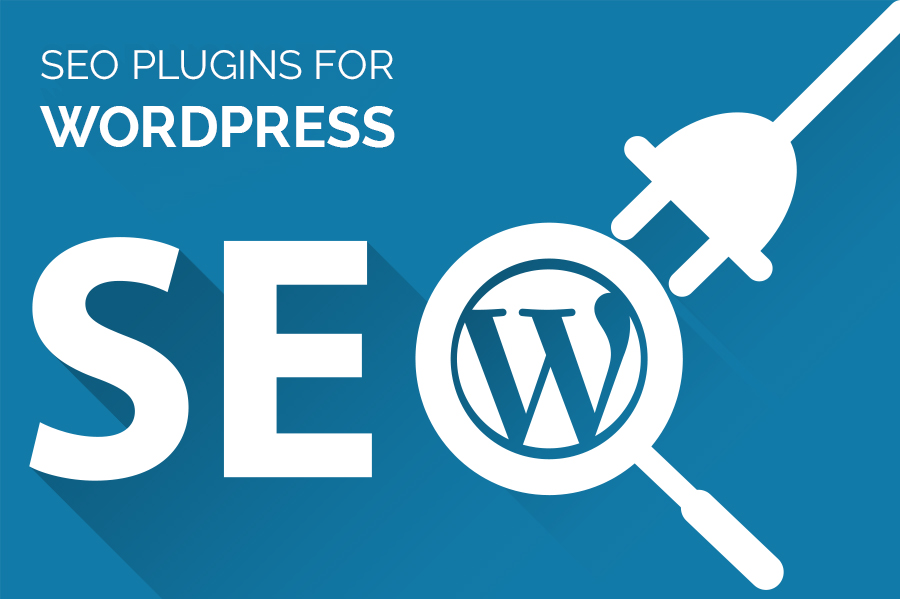 3 Best WordPress SEO Plug-in for Better Rankings
Search engines play a vital role in the success of any website. It is the important to rank higher for businesses to get more traffic, leads, and customers. WordPress is an SEO friendly platform, even the best SEO Company in Delhi also recommends you to use WordPress SEO plug-ins to avail the advantages offered by the SEO plug-ins for WordPress. Here are the three best plug-in which you can use for higher rankings.
1- Yoast SEO
Yoast SEO is one of the most downloaded SEO plug-ins today. Besides improving your site's SEO this plug-in also take care of the every technical optimization. Yoast SEO is fast, simple, and easy to work with. It has various features that make it the best SEO plug-in. Let's have a look at some of the main features of Yoast SEO plug-in.
Create Better Content: With the help of the snippet preview you will be able to see how your page or post will look like in the search results. This helps in creating better content.
Page Analysis: This features checks whether your page contains the targeted keyword, Meta description, and length of the post etc.
XML Sitemaps: With this advanced feature, this plug-in automatically creates the XML sitemap and informs Google & Bing of its presence.
Breadcrumbs: With the help of this feature you can make navigation easy for both users as well as for search engines.
Social Integration: This feature is helpful in linking SEO and social media as Yoast SEO comes equipped with Facebook Open Graph implementation.
Meta and Link Elements: This plug-in feature allows you to determine which pages will be shown by the Google and which not in the search results. WordPress shows only canonical link elements on a page but Yoast SEO makes it available everywhere.
Multi-site Compatibility: Yoast SEO has multi-site compatibility which some other plug-ins does not have.
2- SEO Ultimate
This plug-in has the basic SEO features covered along with the unique ones to keep the search engine optimization practices at the front line of content creation. This offers data flexibility and versatility at the same time. Key features of the SEO Ultimate are mentioned below as:
Deep Link Juggernaut: With the help of Deep link Juggernaut feature you can automatically set up keywords for which SEO Ultimate will generate internal links automatically on your website.
Rich Snippets: This feature makes it easy for people to find your website and can increase the number of visitors.
Author Highlighter: This displays the content author in the search engines.
Title Tag Rewriter: This feature enables you to edit the title tags of your posts, pages and categories.
File Editor: This will let your robots.txt directly modify in your WordPress dashboard.
Code Inserter: You can add codes in the footer, header, before and after the content.
404 Monitor: You can monitor your site 404 errors.
3- AMP for WP
As mobile searches are rapidly increasing, it becomes essential to make your site mobile responsive. This plug-in adds the functionality of accelerated mobile pages automatically to your WordPress site and increase the speed of the website for mobile users. Furthermore, no knowledge of coding is required. Let's have a glance at some of the key features of this plug-in.
You can add various types of content specifically for AMP with the help of Custom AMP Editor.
You will be getting better engagement and reduced bounce rate because Mobile redirection offers faster user experience.
It supports posts as well as pages.
It provides unlimited colour scheme.
Custom AMP Front Page.
Google analytics support.
Hope you have understood the benefits of using this WordPress SEO plug-ins in your website. So, start using this plug-ins for your site as well to reap the benefits of SEO. If you are interested in getting faster results in less time then avail PPC Services in Delhi.
Recent Post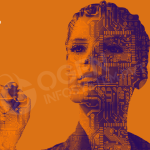 March 25, 2022
5 min read