Mobile application development has become crucial for a company that wants to grow. It is important that you hire the Best Mobile App Development Company to ensure a better quality of the final product as well as timely completion of the work.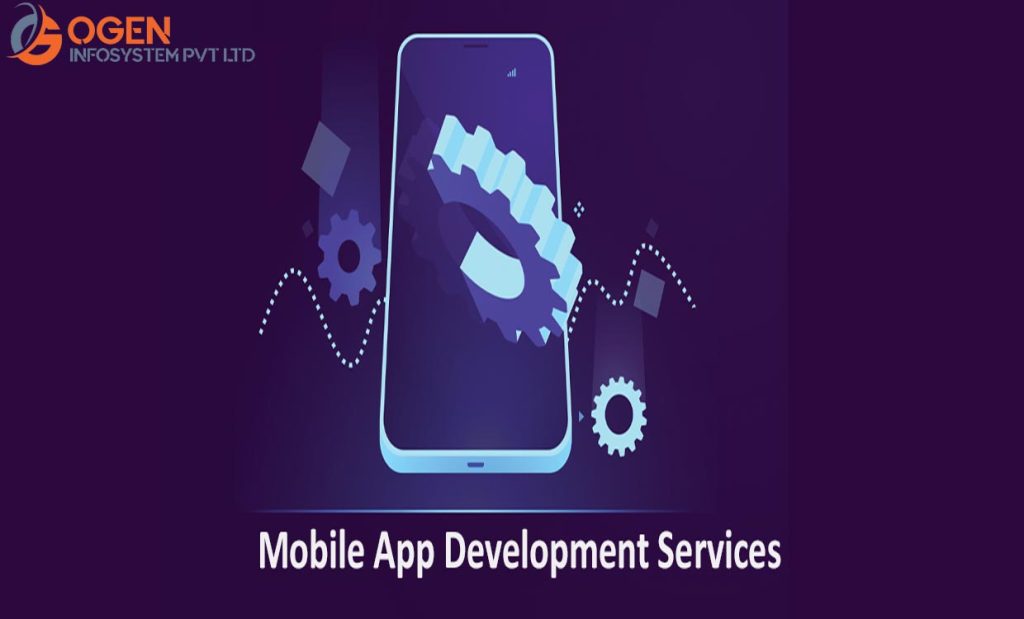 Mobile applications are the future of any company. Hiring a professional mobile company will help you have the cutting-edge mobile app that will help the growth of your business. If you are wondering how to hire a good Website Designing Company in India for developing your mobile app then here are some of the tips and points that will help you make an informed selection.
The help of Search Engines: The search engines provide better insights about various mobile development firms near you. It suggests the names of the firms on its first page that have huge visitors, and are credible in every way. You can explore various pages of the search engines and shortlist the ones that appeal to you and your budget. Surf their website thoroughly and get an idea of their work profile and expertise.
Read the Portfolio: A reliable mobile development service provider uploads portfolio. It is important to go through the page in a detailed manner and explore whether they have experience in developing applications for companies like yours. The selected agency must have ample knowledge of your industry trends and know-how. This will help the company to develop the app in sync with your business needs and the target audience.
Check out the References: A professional mobile development firm's website will include details of its customers. You can note their names and contact number and approach them to get their reviews about working with the company. Their expert review will help you understand whether the company is sincere in developing cutting-edge mobile apps in sync with your needs and whether they are able to develop the app on time. Also, enquire about their after-sale customer support. If you are satisfied with their reviews you can go ahead of hiring the said company. However, it is always better to approach three to four past clients for reviews instead of one so that you will get a true picture of the company's performance.
Compare the Cost of the Service: The price of the application development service depends on the characteristics that the company offers. They will offer their prices to carry out their work. Select the mobile app development firm whose quote fits your budget, but give importance to the work quality over anything else.
Timely Completion of the Project: When selecting a good mobile app development firm punctuality is the key factor to be considered. The competence of the agency is measured by its ability to complete the project on time. It is also important to make sure that the company has the required resources and personnel to complete the project on time. As the app was conceived late loses its market edge. So the leading mobile app development firm in Delhi never compromises with time.
Look out for Security: The mobile app development firm has grown in its previous decade. Hackers have been involved and so there is demand for stringent and robust designed digital solutions. If there is a leak in your mobile app, your users will not trust you for a longer period. The leading mobile app development company develops cutting-edge mobile apps with military-grade security and is completely safe. It is important to choose a company that contains high security for your application. Look for the firm that guarantees to develop highly secured mobile applications.
Fully Designed and Personalized App: Hiring an experienced mobile app development company is important if you want to ensure that your idea of the mobile app is put into practice and it perfectly meets your expectations and needs. It is important that one should never compromise on design and custom-made solutions for your business.
Tech Stack: It is important to talk to the mobile app developer about the tech stack. Ask them about your opinion concerning your idea as mobile app ideas are everywhere. The best app agency will leave no stone unturned to transpire your idea of the mobile app into the final product. The best mobile app developers will ask you to communicate and ask questions they have in their minds about apps and use them in the development process.
Take Precautions when offering your App Idea: Always demand a proper and secure project submission process when you come up with your mobile app idea. It is important to share your mobile apps ideas for a business only after proper documentation.
Hiring a good mobile app development firm is one of the most important decisions you are going to make in bringing your app idea into reality. So, better be informed and make a wise decision.