A website is the face of your business. It's must to have a good website to increase conversions and make your site visitors come back again and again. Make your website not only good-looking but also functional for you and your audience. Best Web Design and Development Company in India is working with the same phenomena for the better growth of the business. They are not only creating the astonishing websites but also developing them fully functional for better business. Here are 3 ways mentioned below which will help you to improve your website.
1- Use Testimonials or Reviews
Testimonials and reviews are the social proof of the credibility of your business and reflect the trust that your customers have for your brand.
It is prominent to build a strong brand image to attract more customers. The more positive feedback you will have about your products or services the better reputation you will create in the market.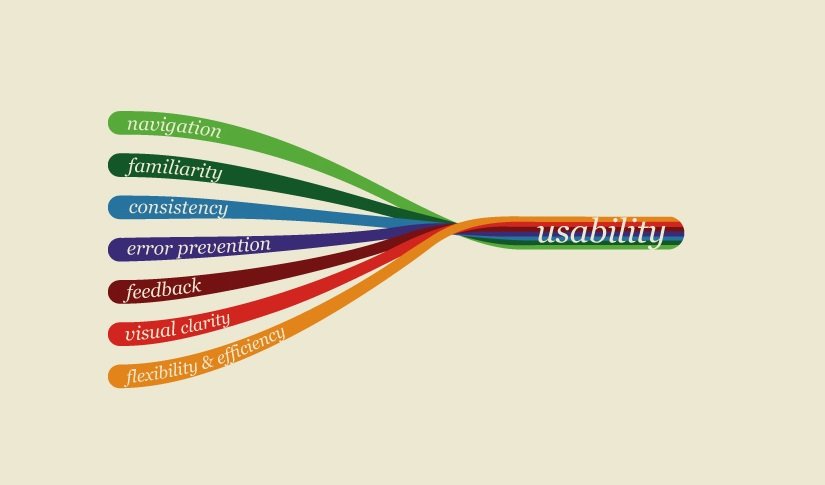 Testimonials or reviews influence buyer's decision as they become more confident to purchase your offerings.
Always keep real and authentic testimonials or reviews on your website. It is also a good technique of conversion rate optimization. It creates a better impact of your business when clients say good things on camera about your company, products or services. Short video reviews and genuine testimonials on your site can be a great aid to your business.
2- Use Behavior Metrics
It is essential that business owners should be aware about the users behavior that is how users behave on their websites. User behavior metrics are crucial that helps you to raise your online business. You can simply find this data by using Google Analytics. This easy to use and free tool will help you in knowing the complete behavior of user on your website. Other great tool you can use is Crazy Egg, this tool helps you to know where users are clicking exactly and shows a heat map of your website. All this data of your site collectively enable you to generate higher sales by creating effective pages. Always remember to review your analytics at least once a month.
3- Add/Edit/Remove Content on Landing Pages
Is adding, editing or removing content on your site landing pages is crucial? The answer to this is obviously yes. People want something new to read as they get easily bored with the same content. The masters of conversion optimization like this plan. If you site content is irrelevant, too light, and boring then it could be possible that your websites may have low session duration.
One thing you can do to improve session duration is that detects some of these pages in Google Analytics and analyzes your site content thoroughly. If you find that it is not helpful, need some TLC and needs to be re-written then add, edit or remove that specific content accordingly.
These are some easy ways you can adopt in order to improve your website performance. But still if you want your website to be remarkable and perform well then contact one of the Top Website Designing Companies in Delhi that ensures to provide a stunning and well-performed website and able to improvise your site as or when needed.