❌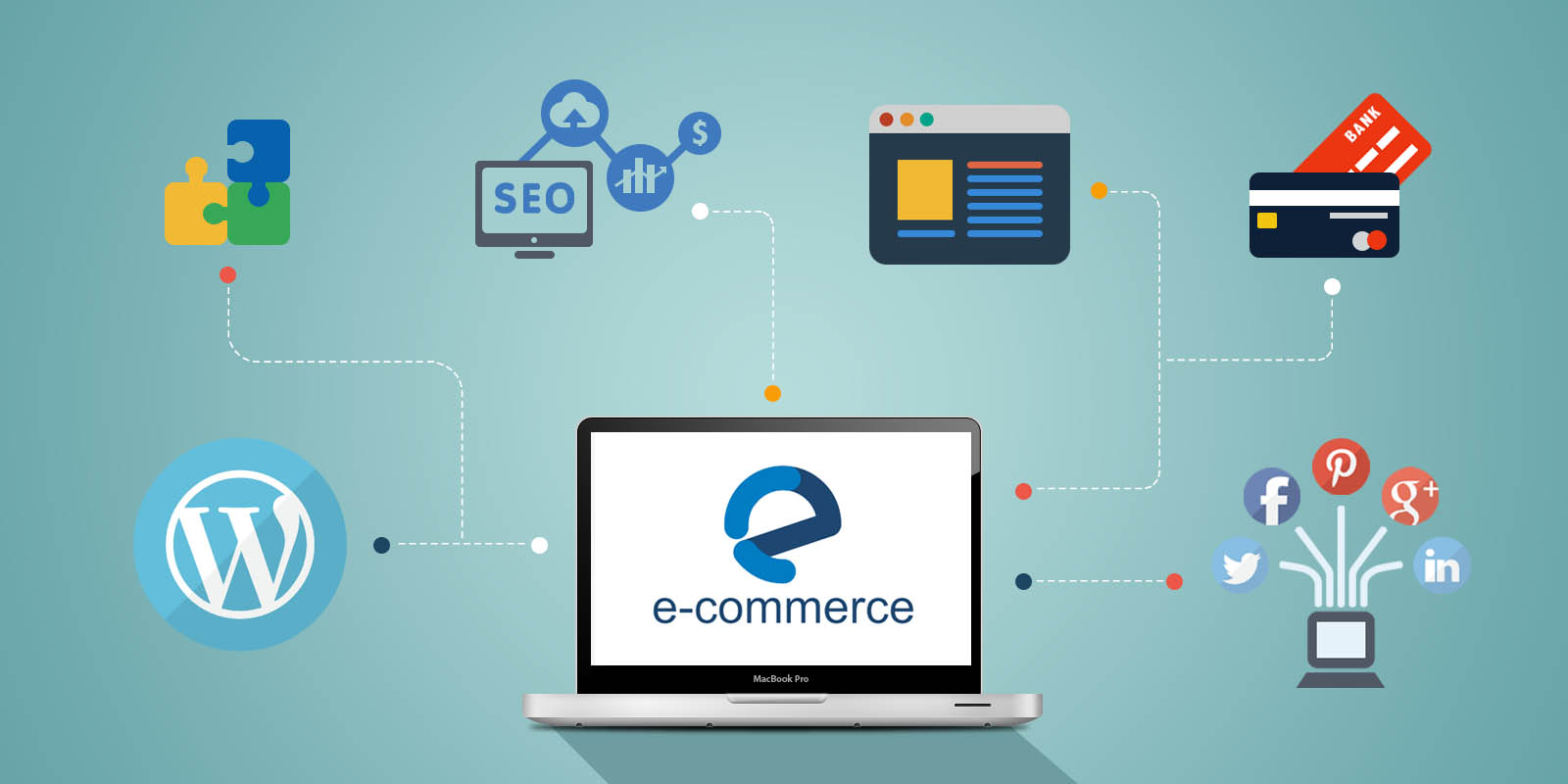 3 Important Tips for Launching an E-commerce Website
India is a popular destination for website designing and development. But it is a tough challenge to pick one out of many that is suitable for all your design and development needs that provides a perfect Ecommerce Website Design Services.
If you are planning to launch an e-commerce website in the coming years then choose from the Top 10 Ecommerce Website Designing Company in Delhi. In this article, we bring some actionable tips for launching a website for your e-commerce business.
1- Demonstrate Thought Leadership
While thinking about new strategies to develop a brand in a niche market the common thing that strikes in one's mind is that how to build trust with new customers. Well, the best way to do so is to position your company as a thought leader. The need of the hour is to give more preference to the customer's opinion and for that, you need to generate content that demonstrates your domain knowledge, power, and commitment to the organization.
If you want to give a unique identity to your e-commerce business then invest in thought leadership. A thorough research work and high-quality content will help you to gain more customer. Remember always to create original content that provides value to the customer. Nowadays, blogging is in trend and is one of the most powerful ways for reaching to more people and developing thought leadership. Brands must consider focussing on video content in their marketing strategies as according to a study it has been found that video posts have high engagement rates.
2- Emphasize Simple UX
While talking about any type of website, customer experience is the one that needs to be given top priority. Due to bad design or poor navigation, most of the buyers leave the site in frustration without placing their online orders.
In this regard, you should develop high converting web pages that keep customers coming back. Consider the following mentioned tips so as to simplify your e-commerce website UX.
Try to make your navigation as simple as possible. Put it at the top so that people can easily see it.
Don't force buyers to register.
Collect only relevant and necessary information.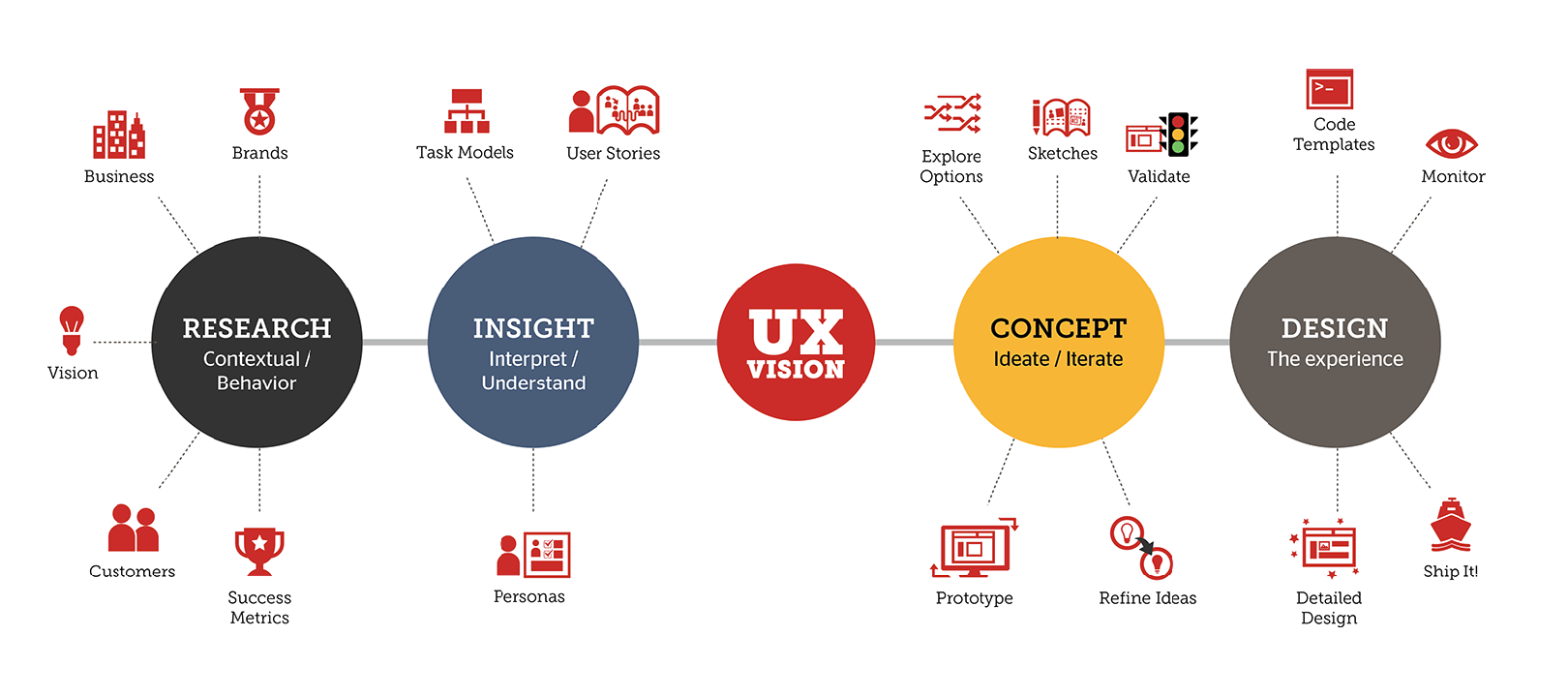 3- Offer a 360 Degree View
Now customers want to know everything before making any purchase decision. While they can't try out your products before buying, so it is crucial to offer your site visitors with complete information relevant to your business and your customers need so that they feel comfortable in taking buying decision. Only adding images is not enough, there is a need to provide your customer with complete information particularly when your product is expensive. Start offering a 360-degree view that depicts every angle of your business.
Looking for Top Web Development Company in Delhi then you are at the right place. OGEN Infosystem is one of the top website designing and development company that will make your e-commerce website official launch a big hit.
Recent Post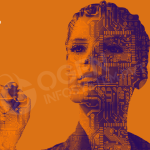 March 25, 2022
5 min read