Developing an app is not enough to achieve success. For better assistance you need to take guidance from Best Website Designing Company in Delhi. Once you have developed app it's necessary to market your app so as to spread your reach worldwide. Copy and pasting a link will not go a long way. You need to engage with your audience effectively. Below are the three ways that will help you to market your app effectively. 
1- Website
First of all, you need an online presence for your app promotion. People must know that you are trustable and they can use it with any discomfort. You need to make a website for it where you can promote or market your mobile app and lets people know that you have really meant it for the business purpose.
To enhance the strength of your brand effectively, your app needs to be clearly highlighted on your site. Don't make it as a small choice for people by just placing it in your site footer instead utilize it in a proper manner throughout your site so that its visibility makes people focus on this more.
2- Social Media
Social media is a quick way for your app promotion. You can connect with your audience either organically or via paid option. The choice is yours. Let's have a look at these two to get a deep understanding of promotion.
Organic Promotion: This is a simple form of promotion to establish an online presence. All you need to do is just create an account on various social networks such as Facebook page, Instagram, and Twitter profiles. Then start following the people within your target niche. Try to post the things which your targeted audience would love to know and get involved in the conversion too with a specific interest to explore & don't spam people by being over promotional.
Paid Advertisement

: You might have a heard about PPC many times but may feel not confident sometimes to opt for this. But you can go for this as investing a money for the promotion of your app will make you obviously more visible and more people will automatically move to your app. You will surely get a return on investment by paid exposure.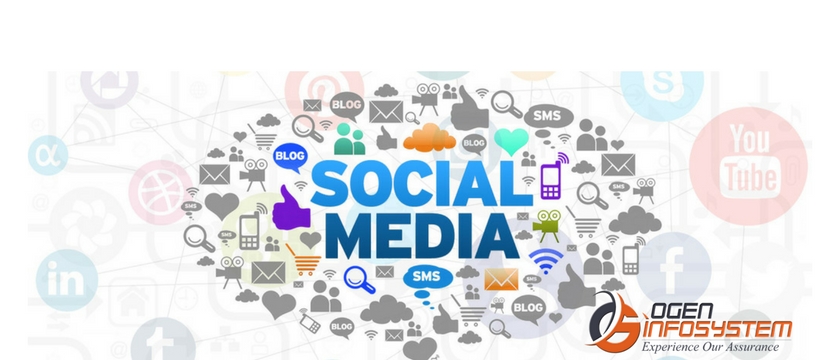 3- App Store Optimization (ASO)
App store optimization works similarly as search engine optimization. Focus on the following points in order to achieve the solid app store optimization for your app promotion.
Create a unique name for your app.
Don't do keyword stuffing. Use relevant keywords instead.
Your description should clearly showcase your app's value and it should be constantly updated with app update descriptions and release notes.
Must have two or three video tutorials or screenshots at least that spotlighting core app features.
Try to gain more and more positive app rating.
Understand your target audience clearly and then implement your app marketing strategy accordingly in order to gain more and more visitors. To know the better strategies and to get fast results you can even contact Web Development Company in Gurgaon which assures your app marketing successfully.