If you own an online ecommerce business and wish to be more visible to the potential customers then this article will help you out in maximizing your reach and will surely assist you with some useful tricks to rank higher in the Google. Moreover, these SEO techniques will increase traffic to your site and steer customers to the right pages in your site. Top SEO Services Company also includes these mentioned tricks in their strategy to increase conversions and generate revenue for your ecommerce business. Here are some tips of Magento Search Engine Optimization for the ecommerce website.
1- Magento Template Optimization
Here are some tips that will assist you in cleaning up your pages so that search engines can easily pick them.
Headings should be tag relevantly to its appropriate page. This means h1 tag on the home page goes to the logo. But on the category page, h1 is category title, and on h1 goes to the product name on the product page.
Don't jumble your templates with CSS and Javascript unnecessarily. You should place these in a separate file. If your templates are cleaner and lighter then search engine spiders can easily crawl them.
In order to get fast loading of your site, enable caching and good configuration with the host and server. In this way, you are not only encouraging website crawl but also not letting customers drive away due to poor website loading time. If you want to enable caching for your Magento site the Go to System > Cache Management and enhance your speed of page load.
2- Metadata
Make sure to use the description and keywords for the page in the metadata of your CMS pages. Include at least five keywords relevant to your business and page along with the description of your business and the page. This data will be used by the search engines to determine the relevancy of your page and website in context with the user's search.
SEO for the page content depends largely on the content. Always place original content that your customers love to read and admire.
3- Avoid Duplication by Using Canonical Tag
Want to avoid content duplication on your site? Well, possibly you can do it now. Avoid duplication of content by using canonical URLs.  Simply enable the canonical tag for the product pages as well as for the category pages. You can enable this setting by going through this path: General > Web > Search Engine Optimization.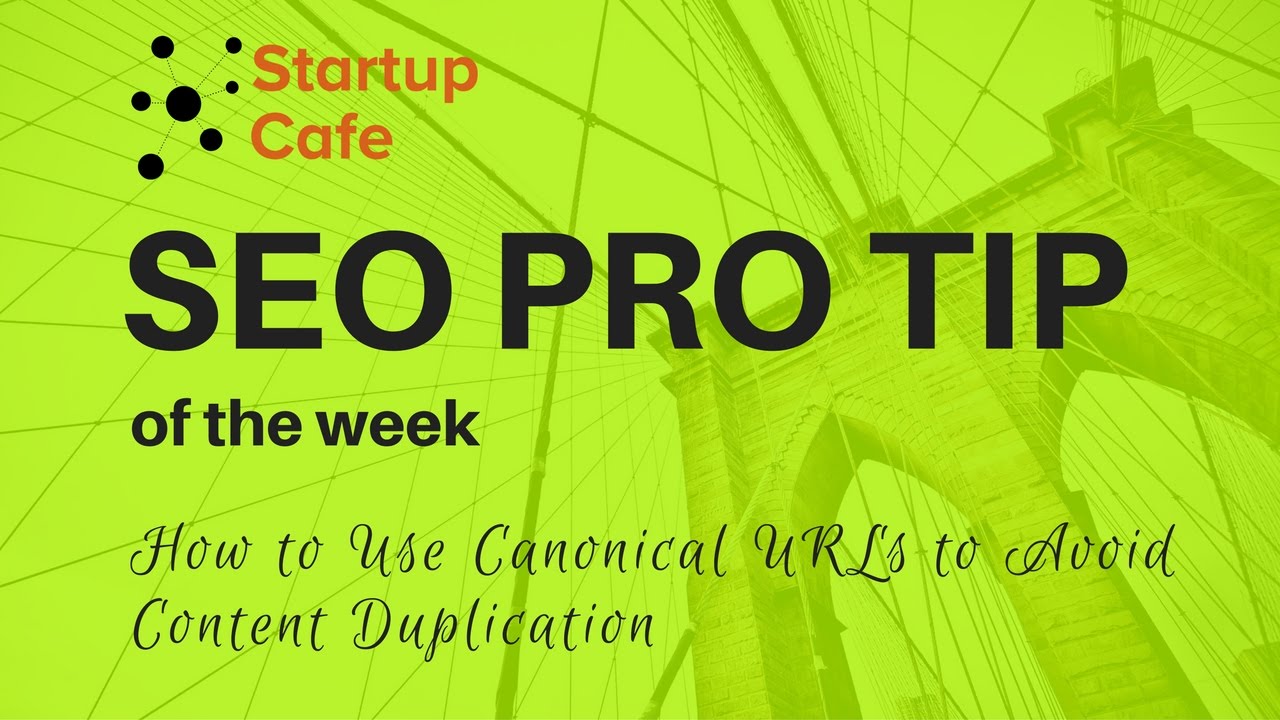 4- Images
An ecommerce website will often have many product images and this part will have a more effect on your ecommerce site than other types of sites comparatively. So use meaningful files names that are appropriate to your images and if possible use alt tags and title on your images. This will help spiders to get the information of those pages.
Want to know more tricks to optimize your ecommerce website? If looking to optimize ecommerce site for SEO then take consultation from the Ecommerce Website Designing Company in Delhi that offers Best Digital Marketing Services in Delhi.