❌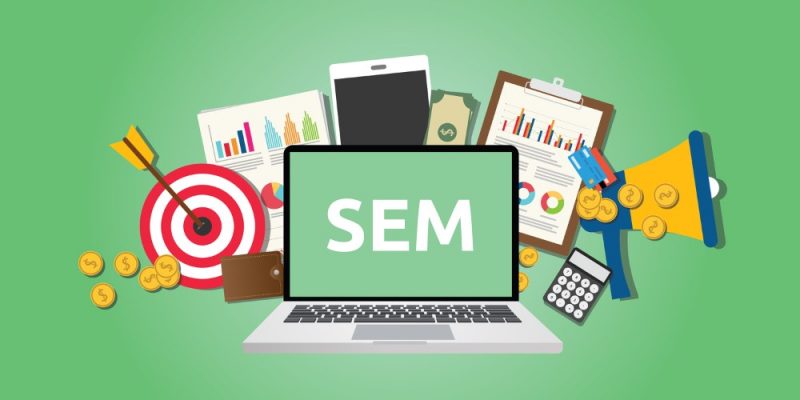 4 Best Off-Page SEO Strategies to Rank Higher on Google
Generate more traffic, rank higher on the Google and get conversions by using off-page SEO strategies. The planning should be properly mapped to improve the search engine visibility of your website. Here are some Search Engine Optimization strategies that needs to be focused more for top ranking of the site.
1- Media Submission
There are numerous sites for image, video, and info graphic submission that are very effective for making your website visibility higher. As with these websites you can provide reference links, tags, and description with the media element. While media submission, choose sites with high DA and PA that can help you with high quality backlinks. For sharing image you can use sites such as Tumblr, Instagram, and Flickr etc. For video sharing use YouTube, Daily motion etc and for info graphic submission use sites like Infographic Love, Reddit etc.Top 5 Website Designing Company in Delhi will help you to get higher visibility in search engines by utilizing major sites for media submission.
2- Social Bookmarking
Social bookmarking is a great way for generating more traffic, and qualified visitors. This also helps you in getting more social followings as well as in faster indexing. While submitting your website details follow the below mentioned steps. For social bookmarking you can use sites such as Reddit, StumbleUpon, Delicious, PearlTrees and many more.
Create your business social media profiles on Google+, Facebook, Twitter and various other platforms.
Give priority to quality rather than quantity as quality signals has been strictly announced by Google.
While bookmarking for informative and promotional use the ratio of 80:20 respectively.
3- Guest Blogging
Guest blogging is the act of contributing a post to another blogger's website. In guest posting we generally approach other blogging platforms with high DA to get our piece of content published with a link of our business. If your post is of good quality that is providing value to the audience with unique and informative resources then chances are high that they will publish your blog. You can go for the sites like Ezinearticles, MOZ, Hubpagesetc for guest blogging.
4- Social Media Engagement
Everyone likes to explore social media that's why there is a need for your brand to be active on various social media platforms. As almost all the social media platforms such as Facebook, LinkedIn, Twitter, Pinterest have high DA, PA, and PR. You can get benefit from all these social media platforms by having an active presence and by engaging more and more. Website Development Company in Delhi will help you to make your online presence strong with effective SEO strategies.
Recent Post
January 4, 2022
3 min read