❌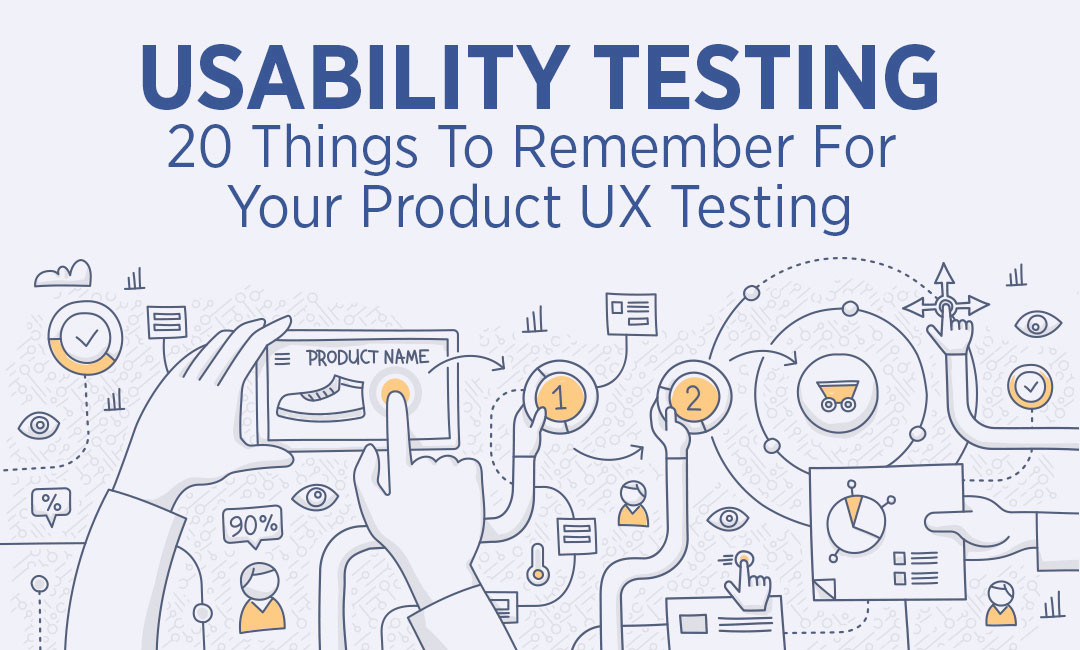 4 Usability Testing Tools that Ensures Awesome UX
A better user experience is all important to convert your site visitors into customer. Commercial success is almost impossible without satisfying users. So you need to ensure a better UX to win more and more customers and for that, you need the assistance of Best Website Designing and Development Company in Delhi that helps you to analyze what to do and what not to do with your website. To have a deep insight on what will work for your site you can take help of the below-mentioned usability testing tools.
1- eggPlant
EggPlant, a licensed GUI automation testing tool is basically implemented for UI functional testing, UI automation testing, mobile testing, image-based testing, web testing, and network testing with proficiency for cross-browser testing. You can easily execute mobile tests with eggPlant Functional. All you need to do is just connect emulators or live mobile devices directly by applying native gateway agents.
The main feature of this tool is that it takes an image-based UI testing approach for testing UX of mobile apps. Thus, this tool is very helpful in reducing the testing efforts, costs, and more importantly time that is required for cross-device and cross-platform mobile app testing.
2- Qualaroo
It is a user testing tool that asks the right question at the right time so as to improve the user's interaction. When a user browses your site then instantly this testing tool provides the real-time feedback, insightful analysis, and reporting. However, you can easily target your customer based on their location, actions, browser cookies and many more elements. You will get an ideal design for your website with the help of the solutions to the asked question. Skip logic lets you explore the response of the visitors with the help of follow-up question. You will be able to identify the reasons why visitors are not turning to customers. Qualaroo offers a free trial of 14 days and you can also use this later after paying a little amount.
3- Usabilla
You can avail benefits of various packages to perform usability testing of the website. Usabilla provides your precise reports such as mobile feedback, click heatmaps, feedback widgets, exit surveys and targeted feedback forms with the help of live user feedback. This also lets you know what other website have in their minds towards your site. Usabilla also provides feedback through emails. Free trial of 14 days is available to use.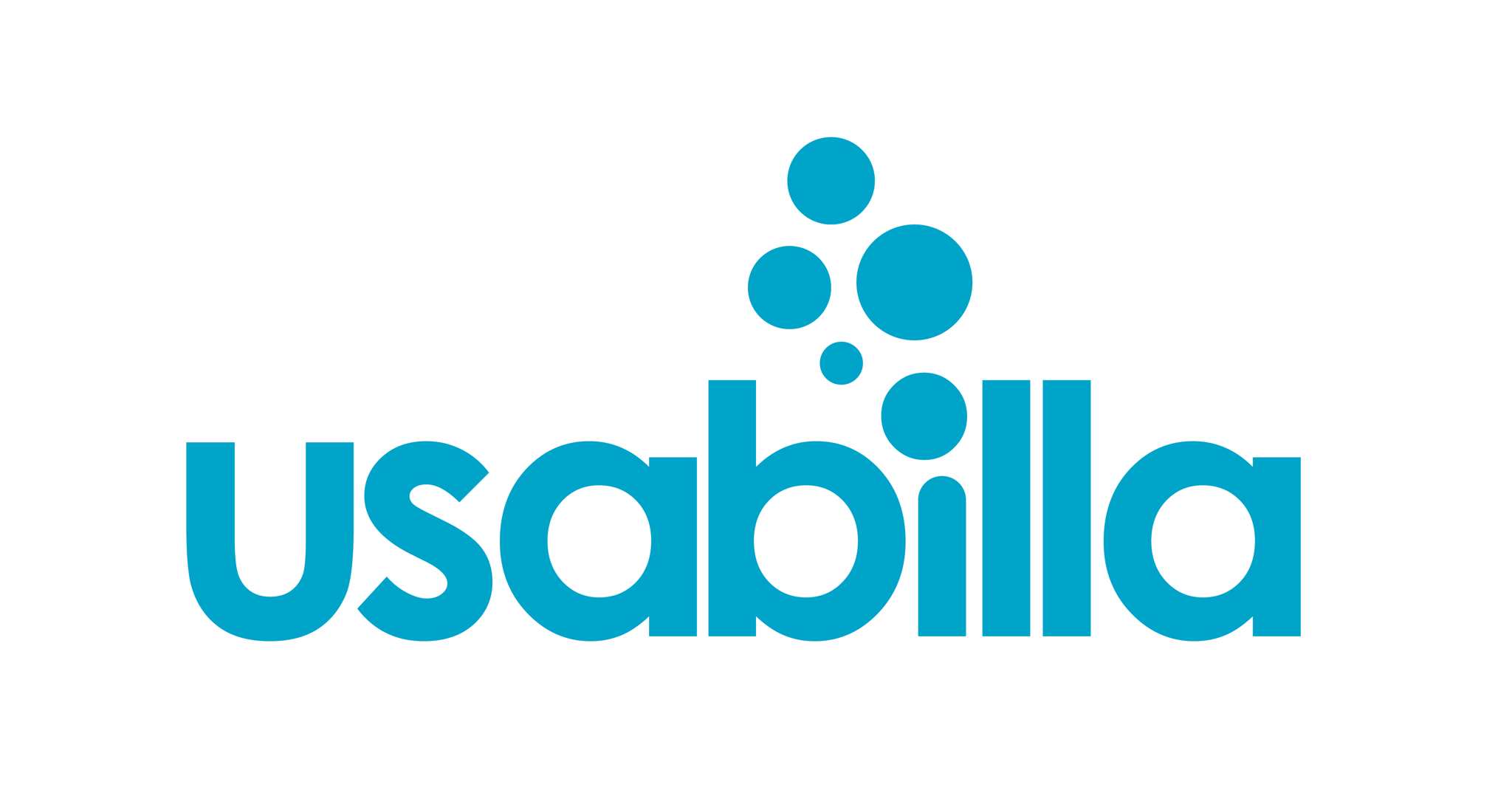 4- TryMyUI
It is another great tool by which you can test your website with anonymous users. You can also evaluate how various users use your website. In this way, TryMyUI helps you in analyzing the enhancements that your site demands.
You can also set up a particular test and select a target user. You can conduct mouse clicks, mobile testing, a system usability questionnaire, mobile testing, video screencaps, and voice-over commentary with written feedback on these sites. TryMyUI provides a free trial to use and you can even use the monthly subscription.
In order to adopt and implement the perfect usability testing for your website consult Best Website Development Company in Delhi.
Recent Post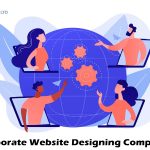 November 13, 2021
4 min read