If you want to stay ahead among your competitors then you must consider the latest web development trends that can make you stand out. With the changing world and technology, one needs to be updated with the advanced tech world. The need of the hour is to be upgraded with your industry niche. Website designing company in India provides you full support by considering up-to-date trends that are used to make you a market leader in your industry. Here are some web development trends to pay heed now.
1- Voice User Interface
Voice assistant is often used by many peoples nowadays and is expected to be in high demand. Various voice assistant such as Google Now, Cortana, Siri and much more can be easily accessible on PCs, mobile, and other platforms.
Voice user interfaces are capable enough to understand and act on complex voice commands too. Voice user interface is integrated with machine learning are used to anticipate the needs of the user and respond them accordingly. Thus, make your website content engaging and conversational that can understand the user and provide them with the relevant solution.
2- Push Notification
Push notifications used in web and mobile applications are also one of the advanced trends. This gives you a notification whenever you will receive new messages on your desktop. It can be used to send direct information related to various things such as new blog posts, sales, and other similar notifications. For this, you need to enable push notifications which will help you to engage more in your business and get more leads and sales without using any mobile application.
3- Security
For any website, security is an important factor that has to be considered as the main priority. Numerous attacks on the website have been taking place nowadays. Even many web browsers also warn the users about any bad or low site. Furthermore, the websites that are secure probably get a higher ranking on search engines comparatively to those that are insecure.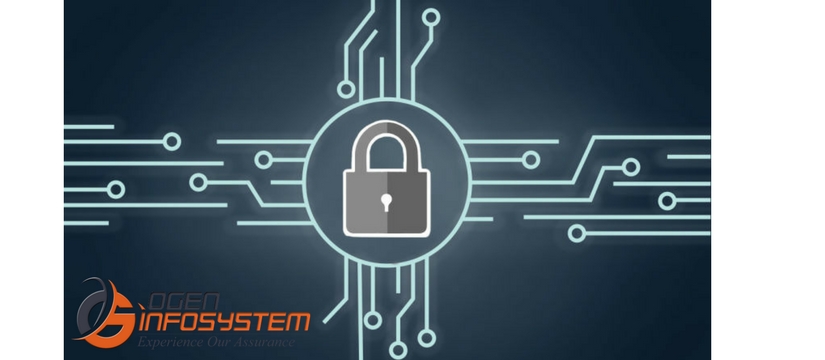 4- Blockchain
The block chain is a cutting-edge new move that is expected to boom the web industry. Block chain utilizes standard data storage and assists users in storing data at multiple locations over many systems worldwide. There is no need of any mediator in between the transactions. This lessens the requirement of the third party and makes your transaction process smooth and efficient. Your data is safe and secure as every transaction is carried out under the consideration of complex algorithms by various computers. This is more useful for almost all organizations especially for banks as they contain more transaction work  flow.
OGEN Infosystem is one of the leading web development company in Delhi. Our team will shape up your business as per the latest trends to offer the great user experience.