The time has gone when creating a website for any organization was just a formality. Now everybody wants to win the race. But unfortunately lacking somewhere why?
Most CEOs have misconceptions about web development. This could be bad as most of the businesses today are dependent more on digital presence. Even if you have a small or big business online presence is important for everyone and you have to struggle with this. Let's have a look at some of the common misconceptions about web development.
1- Web Development is as easy as Pie
Most of the websites might appear simple but the fact is that simple websites are more time-consuming and more complicated task comparatively. Furthermore, Did you know that the simpler is design, often the more costly the websites.
You might have noticed that websites such as Facebook look simpler, but it takes enough time, dedication and is very complex to develop these types of websites. Some process that seems easy and small could require days of programming and becomes too tricky to accomplish on time.
2- Everyone should be Involved
It is not necessary that everyone should know everything. No need to gather all the staff in a conference room. Just involve only those who will be doing the work. Make your content strategy, business objectives and user flows.
Don't consume time by thinking deeply about database architecture, layouts, designs or widgets.
3- Websites are Cheap
Yes, cheap websites are cheap. But the websites that want to establish a stronger brand presence require a lot of resources.
Find a team of designers from the Website Designing Companies in Delhi who are capable enough to understand your business objectives and deliver your work on-budget and on-time.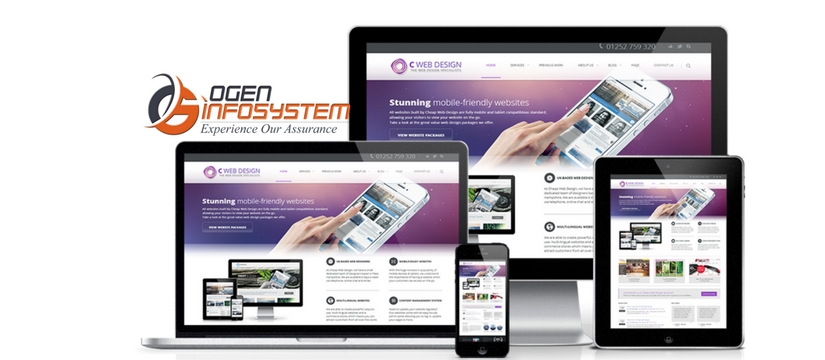 4- Web Development is a Once Done Process
Just developing a website is not sufficient. Once your site is developed and launched, it needs to be maintained in order to remain in the competition. You should regularly evaluate the functionality of the site.
Even if you are booming in the market still you should take top SEO services to ensure high ranking of their business in the search engine results.
5- Great User Experience can be created by anyone  
As everyone can't build a great website by themselves, a great user experience can also not be created by everyone. Only programming skill will not work here, something additional is required. It's an art to create a robust design and for that, it is necessary to understand the target audience for which the site is going to be developed. Hire the professionals from the best Website Development Company in Delhi and see the difference yourself.