There is no doubt that ecommerce industry has become highly competitive business environment nowadays. There are many businesses in the market place right now. The bigger players continue to raise the sophistication of their ecommerce strategies.
If you want to give your ecommerce website an edge and want to be a big hit in the business world. Then we will guide you with some easy ways to create a genuine ecommerce website that builds brand loyalty.
Here are 5 simple steps to build an authentic ecommerce experience.
1- Be Proactive about Getting Real Reviews from Actual People
What others say about you has always been much more prominent than what you say about yourself. When people read third party content such as reviews and testimonials on your website they will trust more on you. More trustworthy testimonials include personally identifiable information about the reviewer that is very useful to build authenticity and brand trust.
Spotlighting testimonials and reviews about product characteristics and services will enhance measurable click-through rates for each product straight to your shopping cart. You can also encourage reviews on external websites. This is also a great option to build credibility and trust, though you do need to concentrate and know how to monitor and respond to reviews, especially when you get the negative ones.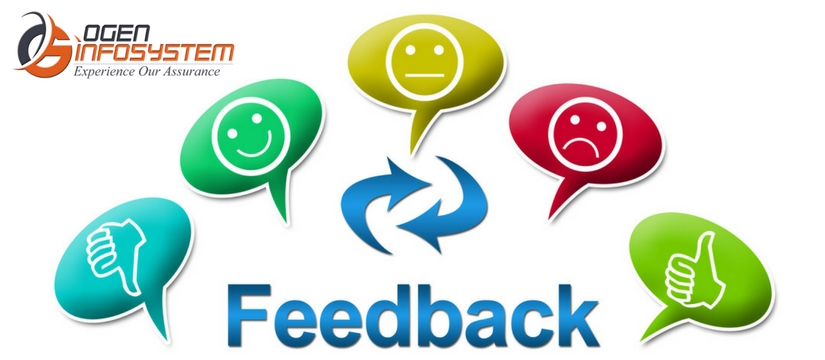 2- Show People the Faces behind the Brand                                                                                                                  Put a face to your brand. It is essential that your website design company has a detailed 'About Us' section. Tell people your story, display photos of the main people behind the brand.People are more likely to interact with other people rather than a faceless brand. The more you tell them about yourself, how you initiated and so on, and it will help reduce their fears of getting cheated. This simple strategy will create public confidence in your brand and company.
3- Display Your Contact Details Prominently                                                                                                                Display contact details properly. If you have a brick and mortar store, display the address and the map location. Include phone numbers and email addresses. Possibly include a 'contact us' form so visitors can contact you easily.  This is very useful and helps convince people that you are the right organization for them. This will help people to trust you and they will feel positive while getting their queries solved.
4- Publish Strong and Useful Content                                                                                                                     Google give priority to those websites that provide real value to users. You have to deliver content that is useful and powerful for the viewer besides product descriptions.This content can be in the form of blogs and videos. Suppose you are selling woolen clothes online. Publish blogs about the benefits of woolen, how it protects you during winters and so on to capture interest of your customers.You can even add videos to guide what is most suitable for teenagers, women's and so on. If possible shoot the behind scenes to show them the manufacturing of clothes.
In this way, you are offering something interesting and useful to your customers. They will definitely love you for it and keep coming back to get more. While this is not direct marketing but will surely goes a long way to satisfy your customers.
5- Make Your Website's Policy Transparent                                                                                                                    Ensure to list out clearly your privacy policies, cookies use, customers contact information, shipping, returns and payments in order to remove doubts from shoppers mind.These are just little things but are very important. Clearly mention all the terms and conditions in case if you are offering any kind of discount, free trails or cash back on any product or service.With the help of above mentioned steps you can build the authenticity of your ecommerce experience which will help your business by raising sales revenue. Start with these simple steps in order to make your business profitable.
OGEN Infosystem is an ecommerce website development company in India satisfying the online needs of businesses world over. Our talented team will work on website designing, development, SEO and digital marketing services to take your business to the next level.