People nowadays are more dependent on mobile applications for various activities and to serve their various purposes. While developing a mobile application the most prominent thing is to provide an excellent UX and UI. The interface design is a tricky one for better support takes help from the Website Designing Company in India. Here are some guidelines to follow for an intuitive user interface for your mobile app.
1- Apply Good Interaction Design
Goal-driven Design: While designing you need to identify your potential audience. For this, you can do a thorough research or surveys to create buyers personas for the people who will most probably use your app.  In this way you will be able to create specific goals for your target audiences and customize your app's for the proper functioning that suits the user's requirements.
Usability: Make an easy to use an app. If users find difficulty in using your app then people will avoid downloading it from the App Store. If you provide a great usability to the users then automatically your product will be more in demand.
Affordance and Signifiers: The affordance is the function and signifier is an indication at affordance. For example, a text underlined with blue color hints you that if you click on it then you will be redirected to somewhere else or might be to some another page. Ensures the use the signifiers in a proper manner for the easy understanding of the users about the functionality of each UI element.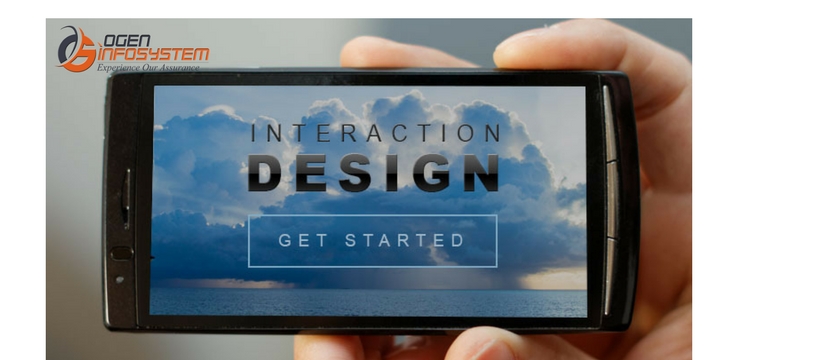 2- High-Resolution Images
People use latest smartphones nowadays which supports high-resolution images. In order to provide a great user experience, never get back to low-resolution images. Always use high-resolution images which are instinctive. You can use vector based pictures as it is very effective and can adjust according to the resolution.
3- App Icon
The app icon is the initial thing that will help to gain the visitors interest similarly as the homepage of the website does. So, the design of the app icon is prominent to capture the interest of the audience and with the more enticed design, people will download your app. Create a unique symbol that represents you distinctively.
4- Graphics
In the designing process of graphics designers always use thumb rule that means one graphic size for all the devices. But this is an inappropriate approach. While it saves time but it is impressive visually. Design graphics that are adjustable with the different screen sizes. The ideal graphic design downloads faster comparatively.
If you are planning to develop a mobile application for the profitability of your business then OGEN is the right choice for you. We, at OGEN Infosystem, best Website Development Company in Delhi develops an intuitive user interface and ensures you a greater business experience and you allows you to generate a high return on investment.