❌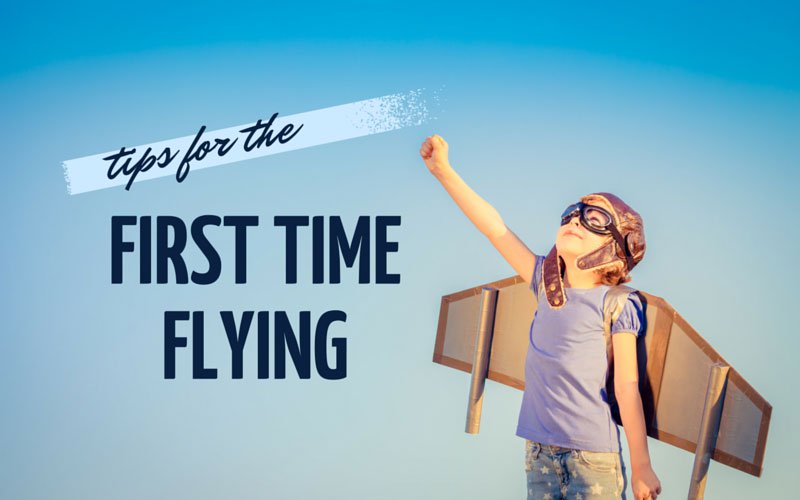 6 Essential Things to Check before Going Live
1- Spell Check
This is one of the most important steps in the process of testing. Doing this make sure readability and helps search engines to crawl and index your content. If your site content is well written with accurate spelling and grammar then it leaves a positive impact on the visitors. Misspellings can have a bad impression of yours on the visitors and make them move to your competitor's website.
2- Check Websites on Multiple Browsers
Your site may look differ on different type of browsers. Based on the browsers it might be difficult for users to access some functionality or some features won't be available to them. It is important that your site performs well on all the browsers and operating systems. Website Designing Company in India test websites on multiple browsers to ensure a wonderful experience of your site across different browsers.
3- Link Errors & Image Optimization
You need to check that all the links are working properly. In case if any page of your site has a 404 error then redirect the user to some other page on your site that is useful for the visitor. It is better to add a RSS feed for visitors to subscribe to your blog. In the same way image optimization is vital. Check all the images on your site to ensure that all are properly displayed. Choose the right type of image file extension. The most commonly used and recommended type are JPG and PNG. Also if you have a larger image size then compresses the file without affecting the quality.
4- Mobile Friendly Websites
Now mobile friendly site is essential to grow your business. Test your website on various kinds of smart phones and tablets. Before launching your website ensure that your site is mobile friendly and works on all mobile devices and mobile operating systems. If you are looking to run a PPC campaign on your mobile friendly site then avail PPC Services in Delhi.
5- Page Loading Speed
Your site may have an eye-catching design but if the loading speed is poor then it will make users leave your website immediately. So test the page loading speed before going live for giving your site users a better experience.
6- Contact Forms
Contact forms are crucial for every online business. Test the contact form on your site to ensure that the message was sent successfully and the acknowledgement has been received by the end user. If you have an ecommerce site then test the zones such as shopping cart and customer login.
Recent Post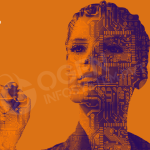 March 25, 2022
5 min read