❌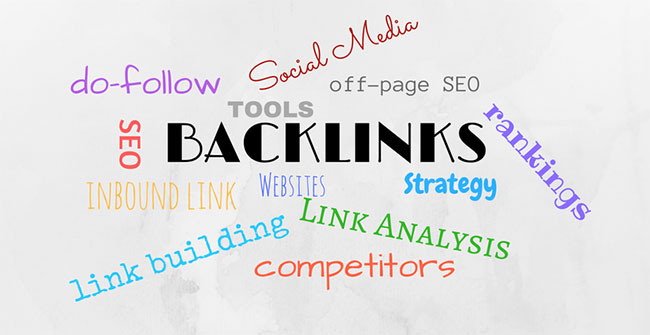 6 Smart Ways to Get Quality Backlinks in 2018
Want to rank higher on Google? Every business owner wishes to see their business website on the top of the Google. But it is not always luck by chance or not an effort or activity of just two or three days. It takes consistency, commitment and constant efforts to be on the leading edge. For getting higher visibility on the search engines you can avail the SEO Service in Delhi that will make constant efforts and work with effective strategy to get a good quality back-links for your business website. Here are some smart ways which you can use this year to get the quality back-links.
1- Directory Submission
Directory submission is basically the process of listing your website or blogs on various web directories or business directories. Make sure to submit your site to the correct category or subcategory in order to get the correct back-links. There are numerous free and paid web directories present on the internet. So, it is suggested to check the domain authority and page authority of the website before submitting your website. The D.A and P.A will help you to know about the quality of the website. The directory should be fast catching and indexed. There are also many websites that are having spammed links and provide no value to your site. If you submit your website to these directories then your site will be penalize by Google Penguin.
2- Guest Blogging
Guest Blogging is one of the best ways to get quality back-links to your website. This effective way of getting links is actually more than just building a link. This method provides value to the targeted audience and gives your readers something new, fresh, interesting, and useful to read on. By guest posting you will be appreciated and get high-quality back-links which is useful in increasing your site authority. There are various websites that accept the guest posting. Make a list of them. Find your niche and start writing an attractive title along with the effective and useful content for the readers. Remember to write for your audience not for yourself or about your organization. In "About the Author" section provide your company website link or you can give introduction about yourself and after publishing, share it with your network.
3- Social Bookmarking
Social Bookmarking is the easiest way to get quality back-links to your website. There are numerous high authority and high PR websites available on the internet. Choose some good social bookmarking websites and submit your website for bookmarking. Use them properly and increase the number of Do Follow back-links to your website.
4- Start a Blog
Start your own blog and keep it updated by posting regularly. Write something relevant to your business, useful for your audience and related to the new trends in your industry niche. Add attractive visuals or images to capture the attention of the visitors. Also make sure to add the social sharing buttons on your blog so that readers can easily share it across various social media platforms. In this way, you will be able to get the quality back-links to your site and improve your visibility on the search engines.
5- Ask for Links from Friends or Partners
It is another easiest way to earn the quality back-links. Think of your relatives, friends, or partners who have their own website or blog. Ask them to publish your piece of content on their website and reward you with a quality back-link. Increase your friends and network. Find your influencers and ask them to give a Do Follow back-link to your website or blog.
6- Find the Back-link Opportunity from Your Competitors
This is the smart way to get the quality back-links for your business. You can audit your competitor's website with the various tools available online and can analyze the source of their back-links. Semrush is one of those tool by which you can audit your competitors website. All you need to do is just enter the list of competitor's website and check the keywords for which they are earning the back-links. Filter the results for the links that are Do Follow and save them in an excel sheet. Further check for your potential keywords and analyze if your competitors are getting the back links on those keywords. In this way you will be having the all the high authority and Do Follow back-link sources. Now plan your own strategy accordingly to get the good quality back-links for your business.
So, follow the above 6 mentioned ways and get a quality back-link for your website. If you are looking for PPC Services in Delhi then take assistance from us. We will help you in each and every step of your business.
Recent Post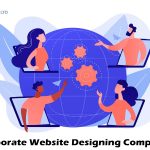 November 13, 2021
4 min read