❌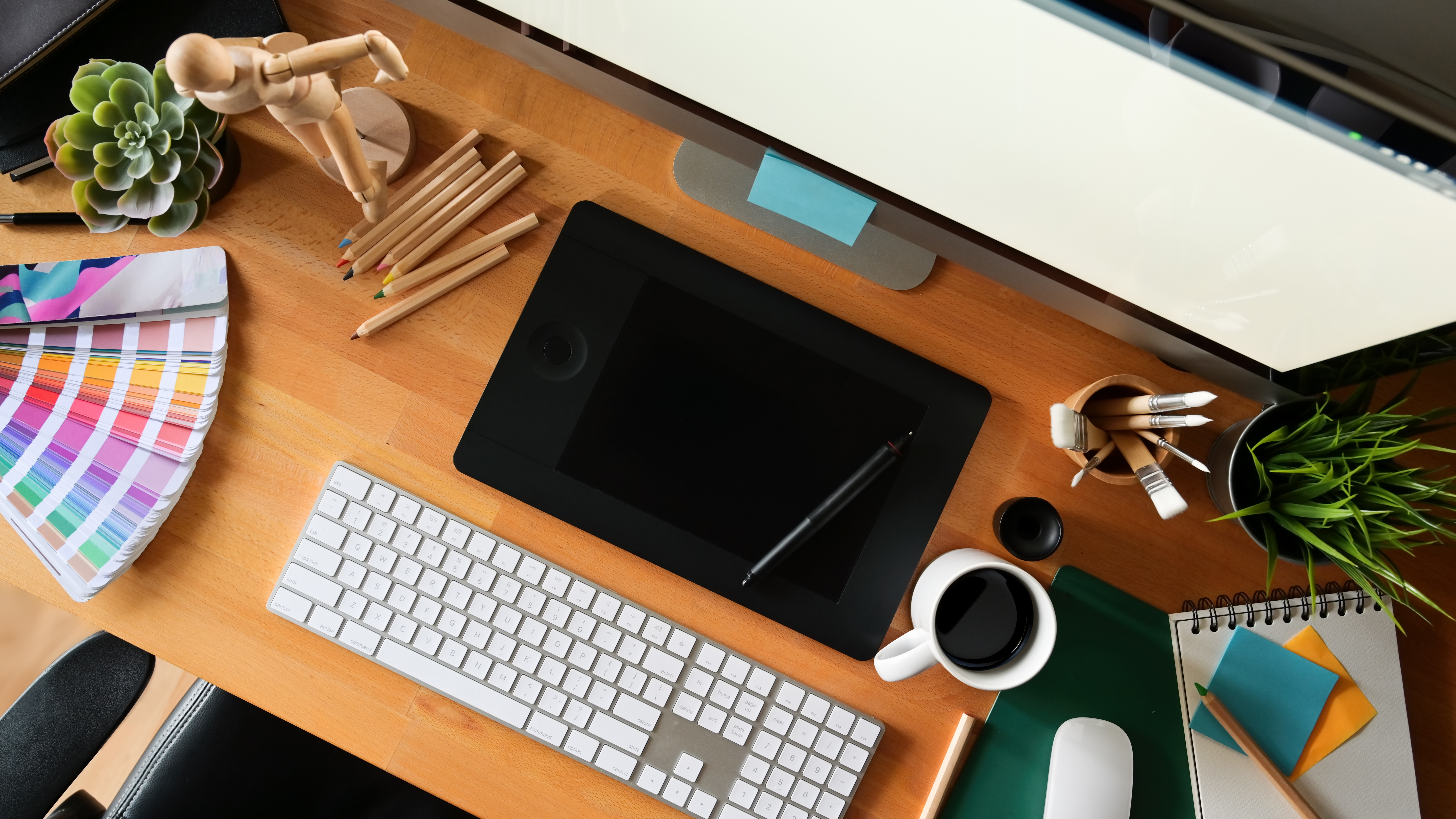 Critical Elements for Creating a Powerful eCommerce Website
eCommerce, today, is way beyond the buying and selling of products as it's an entire process of running a business online. eCommerce is that the new dawn of business because it has completely changed the traditional ways of trading and therefore the definition of business.
With the arrival of web-based technologies and smartphones, we live within a time when mobile has already dominated desktops regarding online searches.
To ensure the success of your online store, It's important to craft an impressive and functional e-commerce website design. You need to develop a website that has a good user interface, visually appealing, and is optimized to increase conversions. When it comes to technology and innovation, O Gen Infosystems provides world-class development, designing, and branding solution for growing your business and make your brand a leading player in the market.
Few basic elements are needed for creating a dynamic business site of an eCommerce website.
User Friendliness: The success of an online store is majorly influenced by its website design, a website that isn't user-friendly is worthless. A successful business hinges on a great user experience (UX) and if your site is providing a great user experience, then undoubtedly, the race is yours. Avoid a messy look of the site. Display some of the best-selling products with CTAs that compel users to take action. The site should be sober, simple, and user-friendly so that even new visitors can easily navigate your website.
Mobile responsiveness: Now that the users like to make a purchase through smartphones, it has become an invincible need for online retailers to give them a desktop-like shopping experience on mobile also. "Mobile is the future" and you need a mobile-friendly eCommerce website. A mobile-friendly website has become a powerful requirement to earn more customers and increase your sales. Undoubtedly, mobile is the future, around 80% of online buyers shop with their smartphone, so, it is quite clear that going mobile can be a beneficial decision for your business.
Easy Navigation: Good navigation improves the online shopping experience for the shoppers and helps shoppers to find products quickly and easily. Easy navigation can help merchants increase sales and profits. Website design includes a combination of user experience patterns, preferences, conventions, and branding. A transparent and organized navigation system acts as a road map to direct visitors to various pages and information on your site.
Security: Security is the biggest concern in online shopping. Even today, when technological advancement has reduced security issues up to a great extent, numerous potential buyers still avoid shopping online. Well, it's a dynamic world where things change every moment, and soon self-restricted buyers will surely walk down the path of online shopping for the convenience it offers. In the meanwhile, companies are emphasizing website security by having comodo PositiveSSL Wildcard to provide a secure environment for unlimited subdomains with a single cost. Apart from it, transparent policies can be another useful way to ensure customers that their data is used only for the site and will not be shared with third-party.
Product images and information: Proper product description as per products such as technology-used, model no, size available, warranty, year of manufacture, and so on help buyers to get a clear idea about products. Buyer cannot touch the product that he/she is planning to purchase and it's the biggest drawback of online shopping, but High-quality graphics can extremely helpful for describing products and can help buyers to see products from different angles. When customers get the exact product they require, customers enjoy shopping and enhance the shopping experience, filters play a crucial role in enhancing the shopping experience. For instance, if a buyer is endeavoring to purchase a black formal trouser, then with the help of filters, he/she can narrow the search results to find exact or something close to the desired product. While adding products to the cart, customers must have the functionality to access it the time they want to. Further, freedom to increase and decrease the quantity or remove any product from the cart must be there so that they could find flexibility in your site.
Additional eCommerce Strategies
Test and test some more
Provide clear shipping information
Fewer clicks equal better performance
Get high-quality images
Shopping cart design and features
Give users an easy checkout process.
Conclusion
I have tried to cover all the basic elements of an eCommerce website that must be included in your business website. For a business website owner to survive in this competitive environment demands strategic planning and timely action. The big challenge for an eCommerce website owner is to know how to work out which areas need development, and plan things that will help deliver maximum value.
OGEN Infosystem provides you some of the best eCommerce platforms and best extensions like the WooCommerce Abandoned Cart Recovery Plugin WordPress, WooCommerce Pre-Orders Plugin for WordPress, and much more.
OGEN Store has a collection of powerful and latest technologies plugins, extensions, and Scripts that are build to uplift the digital presence to the next level.
Need Help?
For any issues you can send us an email at store@ogeninfo.com also let us know if you want to discuss your WordPress project, you can ping us anytime at our skype: skype:ogeninfosystem@gmail.com
Recent Post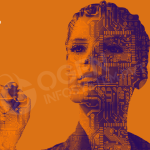 March 25, 2022
5 min read