❌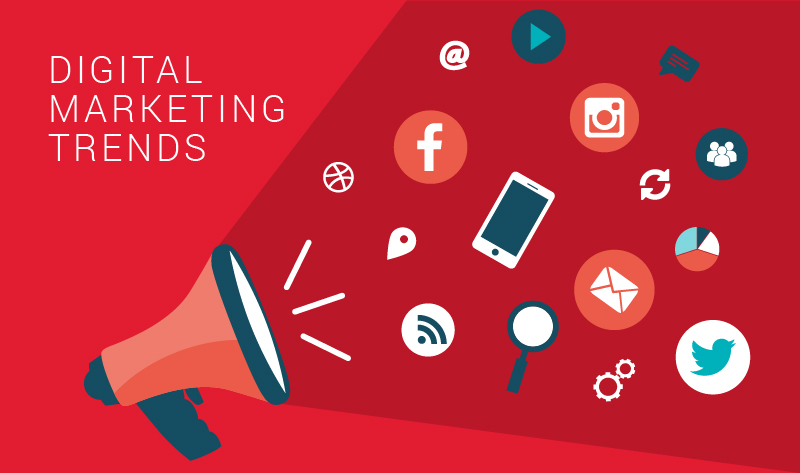 Digital Marketing Trends that will Die in This Year
Gone are the days when digital marketing specialists follow some set of rules and implement the same strategy to widen the business presence. Now you need some effective and different digital marketing ideas. You might feel surprised that the strategies you are using from many years will not stay for long. So if you are still depending on these then it's the high time to change your marketing strategies and to gain a competitive edge contact the leading SEO Company in Delhi. Here are some Digital Marketing trends that will die soon.
1- Organic Facebook
As we stepped into this year, we can see that the organic reach on Facebook is reducing these days. Facebook is used largely for commercial purposes now. That's why the need of the hour is to implement paid reach on Facebook. From the past few years the trend of organic reach is fading out and in this year it has been predicted that it will almost die.
2- Lengthy Video Advertisements
Video advertisements are a big advantage for most of the businesses. But those video advertisements that are too long may disinterest people. As they are very busy and don't want to spend more time watching such lengthy advertisements. So keeping your video length short will be always beneficial for you and your audience would love to watch it. A video that takes more than 6 sec of time to watch will not gain the attention as people are not looking for too long videos. So, simply compress your video to less than 6 seconds.
3- Common Stock Images
Stock images that are more common will not work for long. In the coming years, these will fade slowly and slowly. People like those images and visuals that give them some useful information and help them to understand to some personalized note.
It would be something interesting that we can post as a form of story or images on the Instagram and Facebook. This type of a trend is booming nowadays. People prefer to watch videos as they can be viewed on any size of the screen and these are also inexpensive as compared to stock images.
4- Marketing Automation
The human task is reduced with the technology and machine advancement. But still, the human task will remain in the digital marketing aspects. Marketing automation is beneficial only and only if used to a certain extent. You might have heard that excess of everything is bad. An overdone automation aspect can be found easily in ads and contact. So, don't overdo automation aspect in your marketing efforts instead use the power of the human to connect with your audience. A human connection is stronger and will help you better in all your marketing strategies.
OGEN Infosystem is a Website Development Company in India that offers all kinds of website designing, website development and digital marketing services to help their clients to stay ahead in the business world. Contact us today, to get the best web development and digital marketing services at affordable prices.
Recent Post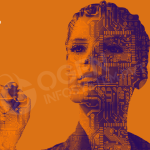 March 25, 2022
5 min read