❌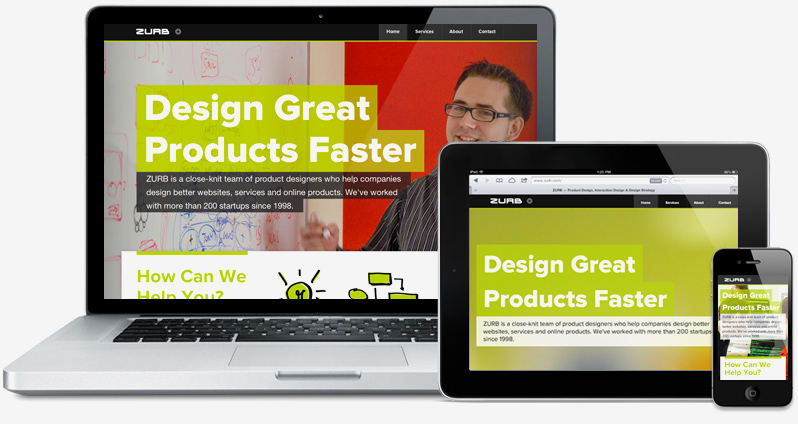 Do You Really Need a Responsive Website for Your Brand?
In today's online world people no more depend on others for seeking advice or information, they only need a system with an internet connection where they can get all the answers for their queries. People become smarter now and without wasting time they simply search on the web for finding the information or for purchasing. They are using desktop, smart phones, smart TVs, laptops and tablets. This means that if you own an online presence for your business then your website will be viewed from all these sources. Therefore, the need of the hour is to have a responsive website for your online business.
These days more people use mobile gadgets such as smart phones and tablets while search on the go. Due to more mobile users than desktop internet surfing has been taken over mobile. Everything is accessed using mobile devices right from checking mails to the online shopping to the browsing social media outlets.
What is Responsive Design?
Responsive design is an approach to craft a website that works on all devices including laptop, desktop, mobile phone, TV and tablets. Website Designing Company in Delhi gives a better navigation for the users on all devices.
You might encounter several sites which are not properly displayed on mobile gadgets. This is due to the reason that the specific website is not responsive. Responsive website adjusts themselves according to the various devices and users can easily the view the responsive web design based website on any devices.
Responsive website also helps you to increase sales as more and more users are using mobile devices comparatively. HTML, CSS and JavaScript is used in creating responsive web design so as to shrink, and expand components on every device. Responsive images, fluid layouts and media queries are the three main pieces to create a responsive website. Having a responsive site also helps you in your SEO efforts. While taking the SEO Service in Delhi it is mainly suggested to have a responsive site for your business.
Recent Post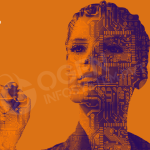 March 25, 2022
5 min read