❌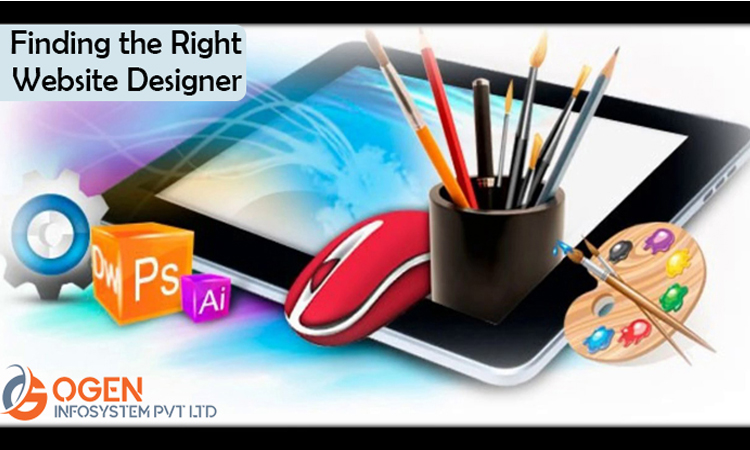 Finding the Right Website Designer – OGEN INFOSYSTEM
It is the website with which you will be reaching your target audience. The website is 24 hours salesperson for your organization as it showcases your products and services to your end-users.
So it is imperative that it should be designed professionally and in a well optimized manner. Designing a user-friendly and optimized website is not a cup of tea for every person. Experienced Web Design Company in Delhi, which has a team of web designers with professional knowledge and training, can deliver the state of the art website.
Finding a good web designer is a challenging job as the market is filled with umpteen numbers of firms claiming to deliver out of the box web services. But one has to be very careful and take into account many points before making the final decision.
Below are certain vital points that one has to take into account while choosing the Best Web Designing Company in India:
1. The first thing to take note of is to hire the services of the designer, who is well experienced and creative. Going for the cheaper and inexperienced designer for the website can create a problem for you and your online business. It might also hamper your image in the acumen. Experience designers have good knowledge of producing an attractive, professional, informative and efficient website. They ensure that the website which they deliver to their clients gives them positive outcomes and meets the growing requirements of the business on one hand and on the other hand elevates the online presence of the company's online business site.
2. Next important thing is to recognize the talent of the designer in designing and developing the website. This can be done by going through the portfolio and checking the testimonials and his/her top-quality works. An eye to detail on the portfolio can give the client a clear cut idea about the experience and proficiency of the designer along with the creativity to build unique websites.
3. Check the websites created by the web designer in the recent past and get to know the clients for whom he/she has rendered the services. If possible contact the previous clients and enquire about their experience with the company and if the website designed by them is functional or not. Checking the websites created by them will give a clear indication of the designing talent.
4. Before signing the designer does have work with them about how they will be designing the site and what they will do to make the site look appealing and unique. Ask them questions about the elements on the website to judge their designing knowledge and to make sure that the designers are professional and creative and not someone who just puts up the web pages to make the site.
5. After making the decision on whom to hire, compare the costs and ensure that the costs are in tune to the budget which you had allocated for the purpose.
Recent Post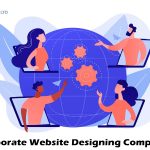 November 13, 2021
4 min read