❌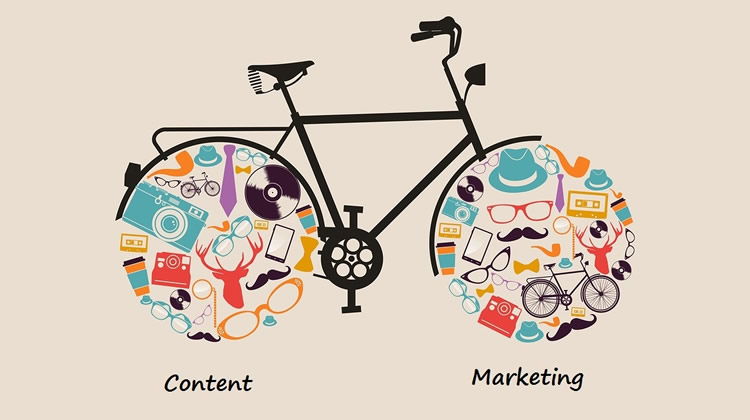 How Content Marketing Can Help Build Your Business?
Content marketing is the most valuable part of the digital marketing. When it comes to making a strong presence of your business in the digital world then we can't ignored the power of content marketing. Even the leading Website Designing Company in India focuses more on content to attract and convert prospects into customers. Video, blogs, social media posts, podcasts and more can be the medium to reach to the people and encourage them with their purchasing. Look below how content marketing can help build your business.
A Key Pillar of SEO
Content is the king to capture the attention of potential customers and it is the most vital component for your SEO efforts. Producing more and more content with the relevant elements of search for your business will help you to be in front of your customers and they will find you organically. Whether consumers are looking for a particular product, service or for any information related to your offerings or business, an engaging content will let you connect with them and they will visit your website via search engine. Once they are connecting with your brand then they are more likely to buy from you. SEO Service in Delhi also gives priority to content for making your business notify in the eyes of searchers.
Gain Fans & Follows
Social media platform has become the major source for people to connect with everyone all around the globe. Regularly posting eye-catching content will help you to the gain the attention of your maximum audience. This is the great way to market your products or services. Your content needs to be valuable for your potential customers. It should give something useful and new information to the users along with your promotional strategy. Your brand account on various social media channels will help you to increase fans and followings which will ultimately results in boosting your business.
Supplement Your Paid Advertising
Even in the paid advertising, content is the main thing which can make or break your business. Whether it is the copy in a text ad or videos, and images in Facebook ads, it is the content which makes people decides whether to click on the ad or not. Moreover content that comes after the ad is vital as well. Advertising can gain the attention of customers but an engaging and effective content will help to encourage them to purchase and are more likely to convert them.
Recent Post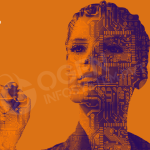 March 25, 2022
5 min read