Want to increase online conversions and earn good revenues? Be a game changer and play with landing page elements to take your business to the next level. Being the Best Website Development Company in India we pay attention to landing page elements as well for your success. Most importantly, your landing page should be easy to read, navigate, and have a clear CTA. Let's have a look at some of the best landing page elements to boost online conversions.
1- Add a Live Chat Feature
This feature is a live representative that can answer all your questions or queries. Live Chat option is a vital component that a website must have to make customers return again to your site. The customer doesn't have enough time to go through FAQs to find an answer to their questions. Rather they like someone to advise them or solve their queries relevantly in less time. Moreover, adding a live chat feature will enable customers to stay for long to your site and the chances are more likely that they will buy your product.
2- Product Reviews
Product reviews play an influential role in deciding whether they should invest in your offerings or not. It's a good idea to make people convinced with the reviews that will help in making their mind to purchase your products or services. The consumer wants to read the product reviews before taking any buying decision so this will also surely helps in boosting your conversion rates.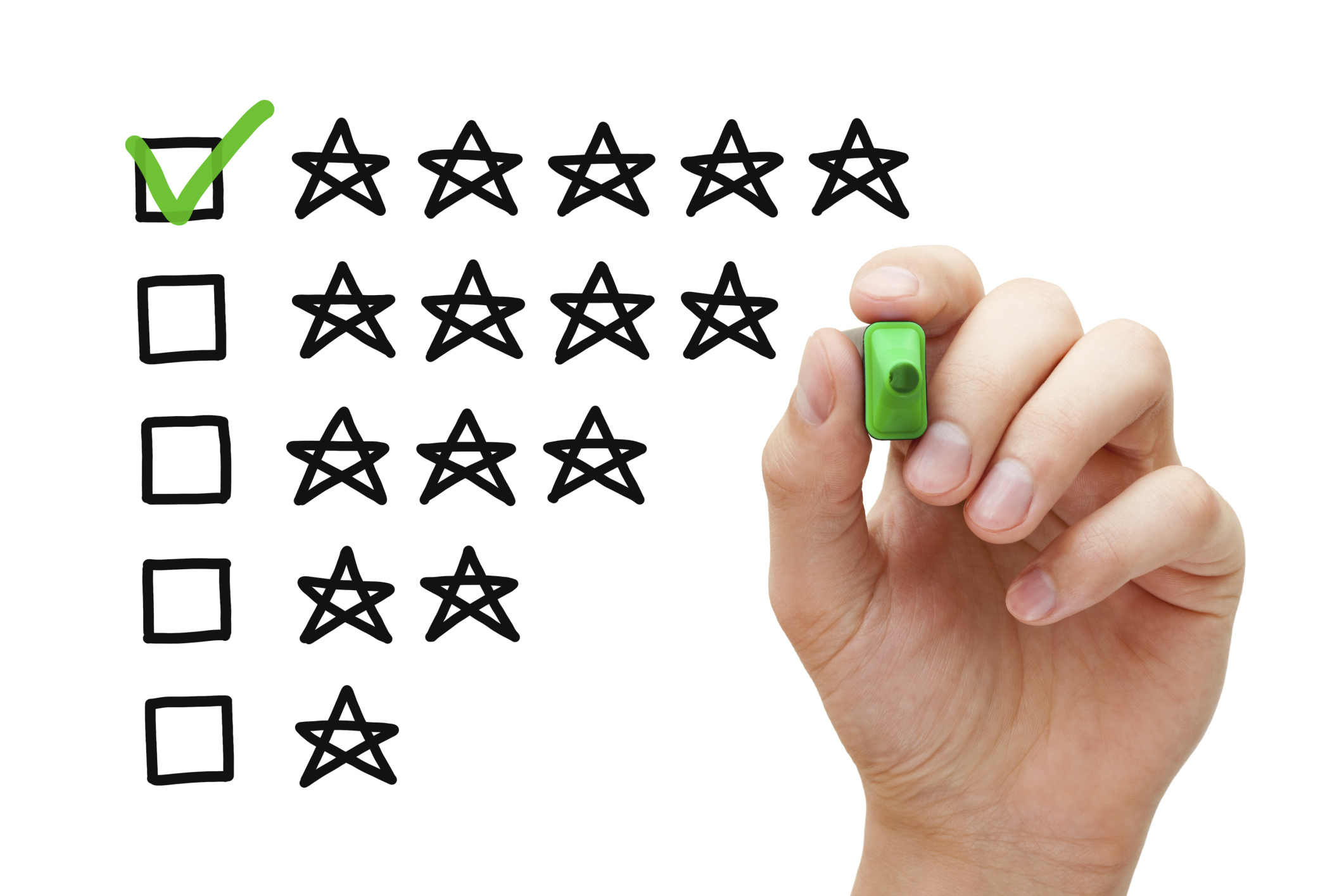 3- Make Your Page Aesthetically Pleasing
The visual perspective is important for your landing page. A good looking site is more attractive and is more likely to convert. Here are some tips to make your page look attractive.
Don't make your page jumbled with excessive pictures and vibrant colors.
Place your CTA in such a way that is easy to read.
Ensure to define which images or text are links.
Try to make your landing page simple. No pop-ups and don't use complex forms and place your company history or philosophy to an "About Us" section.
4- Make Your Services Known
Clearly, state all your offerings on your landing page. Make it easy for the users to clearly identify what your business is all about and what you sell.
Interact with the users by utilizing your landing page and also tell them the positive traits that make you different from others in your niche.
Always have a Call-to-Action button for the ease of the readers so that they can easily contact, know more about your offerings and purchase by clicking the nearby links.
So, just not make efforts to influence people to visit your page, instead convince them to take the action you want them to do by developing an ideal website with the help of Top Web Development Company in Delhi .