Responsive web design is very pivotal to get more conversion and lead. A simple layout is not enough to run any business effectively. You need something additional and unique along with the design. Website designing company in Delhi provides you the best responsive design services by considering the SEO factors in mind.
Google is also prioritizing to those websites that are optimized for people using mobile gadgets. A responsive design lets you visible to more and more customers. Let's have a look at some of the main advantages of responsive web design and how it helps your business to be at the top position in the search engine optimization.
1- Enhances Site Usability
A typically designed website is not enough to grow your business. For the development of your business, user satisfaction and time spent by the visitors is more crucial. In order to improve the site usability, you need to focus on various elements such as site navigation which ensures the responsiveness of a website.
If your website doesn't have a good navigation system then users will hardly stay and come back again to your site. A good responsive design facilitates all such functionalities that make easy for users to navigate. This will helps you to provide the better user experience.
As people will love to stay on your website, this will decrease your site bounce rate. Thus automatically your website usability improves with responsive design.
2- Fast Loading Time
Is your site takes more than 2 minutes to load? If so then you need a responsive design website that will load your pages within a few seconds. Google also give preference to fast loading websites.
So from the SEO point of view and in the context of user experience, responsive design is prominent that every business should have to raise the numbers of potential customers.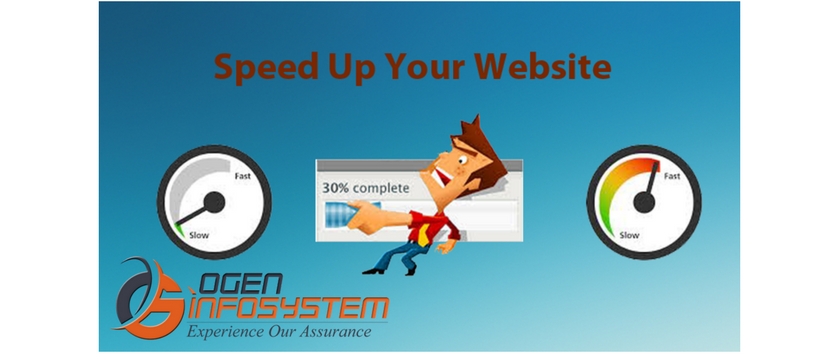 3- Less Duplicate Content
A website content plays a major role in attracting visitors. Content is an increasing demand of the growing world. People love to know and explore something new and more.
Even Google also ignores the content which is duplicate and doesn't have a strong influence on people. Due to canonicalization, most websites don't rank on search engines but responsive web design will help you out with this problem.
Make sure that your content is unique, attractive and have some fresh ideas for your specific audience. Moreover, always get your content indexed to make it visible in the eyes of Google and make believe that your content is important for the audience.
With the growing use of mobile phones and tablets, the demand for responsive website designing also increased. So, if you don't have the one instantly consult a web development company in India to rank your business higher.