❌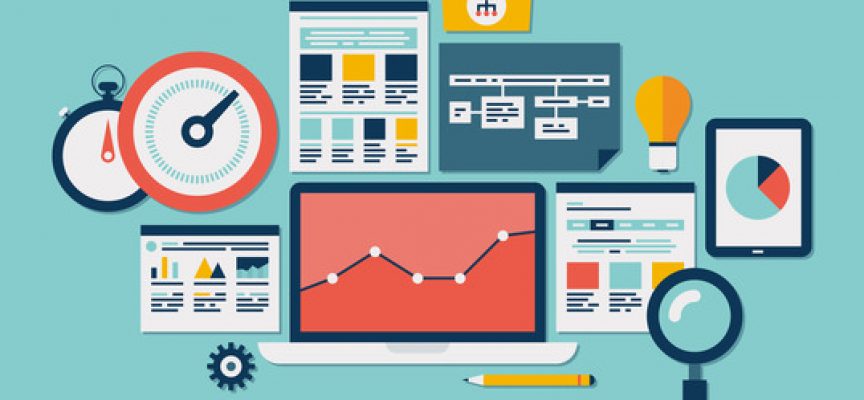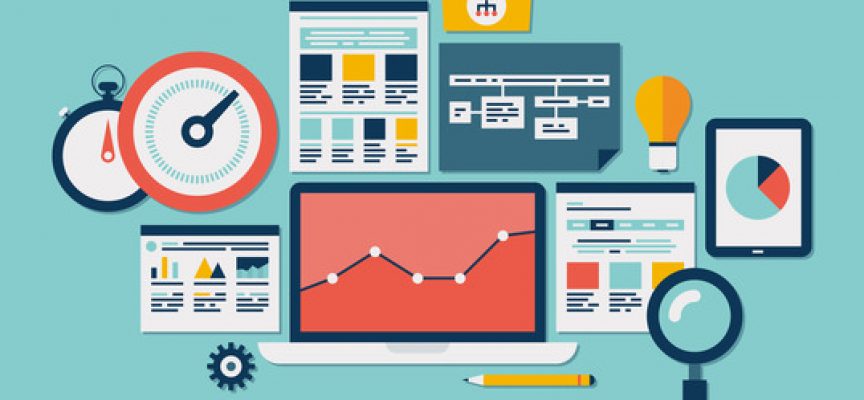 How to Increase Your Website's Conversion Rate?
You may have a great web design but unfortunately what if your site page is not converting? You need to implement some ways to improve your website's conversion rate. Conversion rate refers to the total number of visitors to the number of visitors who perform required action on your website. A greater conversion rate fortunately turns to higher return on investment. Top 5 Website Designing Company in Delhi makes an effective site that sells by considering the following secrets.
1- Include a Visual Demonstration
People understand and retain more when it's taken to visually. Involve a sample video of your products and services and demonstrate how it works and how it is beneficial for you. As visual demonstration makes it easier to sell then rather than writing about your product prefer to include videos.
2-  Use Strong Action Words in Your Headline
Headline strength is crucial for the conversion as it is the first thing that plays a vital role in attracting the audience, it is the one which is responsible for making an impression on the visitors. With strong actionable words in your headline, you can compel your targeted audience to purchase your products. Use brief powerful action words and to the point language to create a clear and useful value proposition.
3- Make Your CTA Unmissable
Your call to action should be worth watching so as to convert. Whether it is your product landing page or a sign-up form for an email list for the users makes it unique with a great design. Whatever it may be it should be certainly visible. Use it as a popup while user stays on your website. Add it at the top of the almost every page or link to a CTA on every page of your website. Always remember to make your CTA noticeable.
4- Include Testimonials and Reviews
Genuine reviews and testimonials build trust for your business and trust lead to conversion. For improving your website conversion rate you need to gain that trust, particularly with the new users. Human believes human so include user testimonials and reviews to develop trust in the mind of new users. Third party reviews make a unique identity for your brand which lets user believe that you are the right choice for them to buy. A guarantee will also work best for your business. If you have any affiliations with big brands, industry influencers, and publishers then utilize them offering a guarantee to make yourself even more trustworthy.
So, use the above mentioned four tips to improve your sales funnel conversion rate and should consult Website Development Company in Delhi that optimizes each of your sales funnel stages for greater conversion and also increases your search engine visibility.
Recent Post
January 4, 2022
3 min read