❌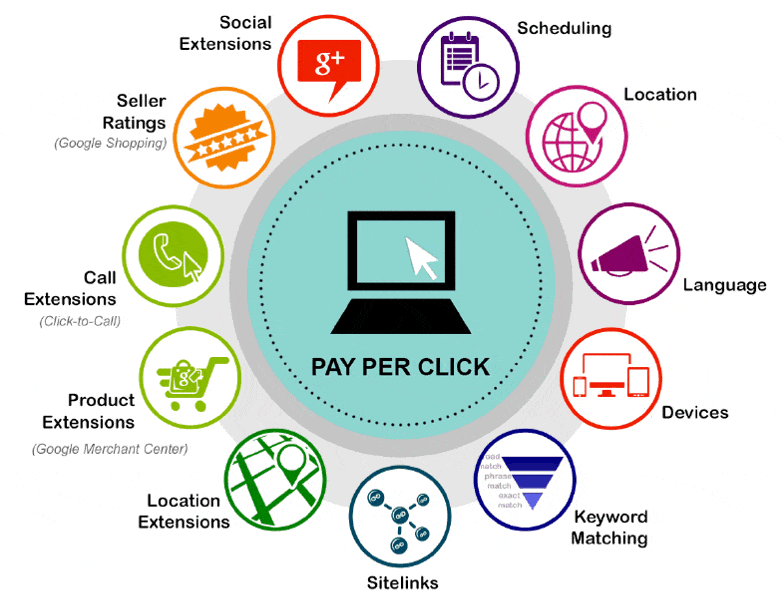 How to Make PPC Work for Your Company?
How one can make PPC profitable for their company? Well, you will read out the answer in this blog post. Before going into the depth of this blog post, we will suggest you avail PPC Service in Delhi for a successful PPC campaign for your company. Now, have a look at some of the easy and useful ways to make your pay per click advertising work for your company.
1- Run Very, Very Targeted Campaigns
PPC advertising is more about targeting those who can turn out into a good prospect for your offerings rather than bringing as many visitors to your site. You need to use the precise combination of search terms or keywords. High-value landing pages and targeted advertisements can turn out to be very beneficial for your business. Avoid linking to your homepage.
2- Know Who You Want to Attract
Buyer personas play a vital role in online business. You need to focus on the best potential customers while using PPC. For doing so, you can set preferences like time of the day, geographic location, and mobile accessibility. Additionally, filter out the negative keywords that you don't want to bring to your site while searching.
3- Keep a Close Eye on Click-through Rates & Quality Scores
Google lets you know how relevant your landing pages, keywords, and ads combinations are with their quality score system. It is important that you keep a close eye on these. This will help you in determining how well you are targeting potential customers and also give a sense of whether you are investing too much in visits to your site.
4- Combine Your PPC Ads with Strong Content
Online ads can do wonders only if they are combined with outstanding content. Don't suppose that your potential customers will make a purchase right away or will call you. Just give them the opportunity to know about your products or services, let them explore your posts and download a white paper and after that reach out to them.
5- Use PPC to Test Ideas, Not Shortcut Organic Search
Shortcut traditional search engine optimization is the worst PPC campaigns run by the marketers to rank higher on the Google with a big budget. This will not be going to work as it is inefficient and the quality part of organic ranking will get ignored. Furthermore, you can help your organic search effort by using PPC is to experiment the combinations of different keyword and landing page. In this way, you will be able to guide visitors to that page and can build a better search ranking.
These are just a few ways which will surely make PPC profitable for your company. If you want organic search traffic then contact the best SEO Company in Delhi.
Recent Post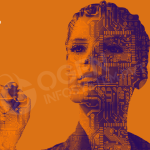 March 25, 2022
5 min read