❌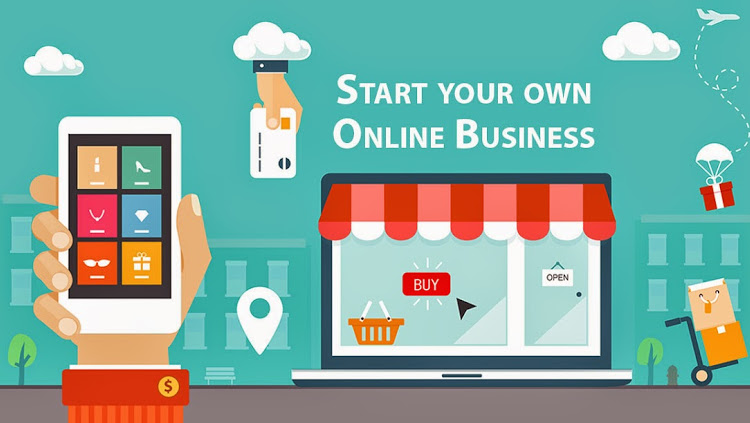 How to Start Online Business in India?
Gone are the days when you need a room or building to set up a business. Now we are living in the digital era. To start an online business all you need to have a computer or laptop, internet connection, a website and proper knowledge. Let's have a look at how you can start your online business in India.
Select an Idea for Your Online Business
The first and foremost step is to select an idea that can take you to the long way in establishing a profitable business. You might have heard several times that "An Idea Can Change Your Life". Yes! It's true a profitable idea is the backbone of every successful online business and turns you into a successful entrepreneur. Before starting any business whether it is online or offline you need to learn more about business. If you have an idea then you can step into the online business world by developing an appealing and attractive website from the leading Website Designing Company in India and you will surely make money if you keep trying.
Promotion & Marketing Strategy
Initially don't think deeply about your business planning. Just make a plan of 6 months in the starting and focus to achieve your business goal. Executing a small plan will lead you to the next level in your business. This will be a step-by-step process which will definitely take you towards the path of success.
So, now have created your own business website it's high time to go with promotion and marketing strategy. A business never works without marketing. Advertising your business becomes the need of the hour in this competitive era. For this purpose, you can take the help of SEO Company in Delhi which will help you in ranking higher on the search engine result pages. This will help you to get those customers who are searching on Google.
Managing Your Business in a Smart Way
You need to know some financial hacks to manage your company in a smart way. Money saving tips is the best option for start-ups. Most of the start-ups don't run for a long time. The reason is this only that they are not aware of the financial hacks and doesn't have the proper knowledge of the business. That's why they end up in the middle. Remember, a well-planned execution will help you in taking your start-up to a long run. So, never lose hope, just make your best possible efforts and keep on trying the success will be yours one day.
Recent Post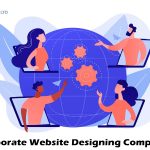 November 13, 2021
4 min read