❌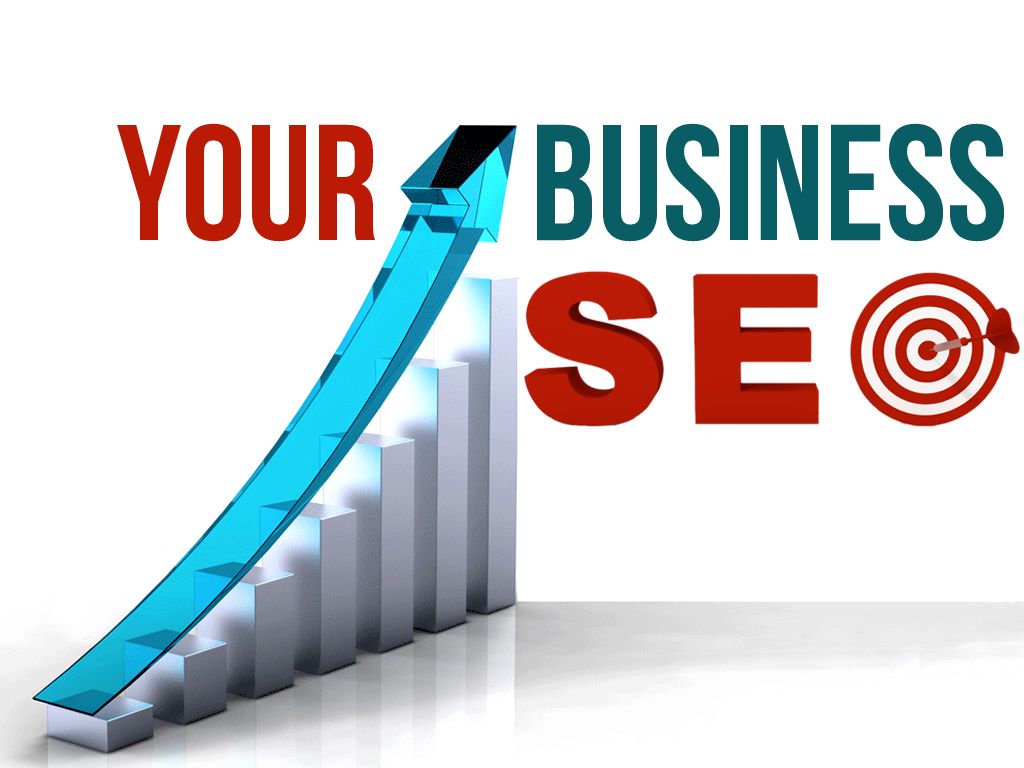 Is Your SEO Agency Working for Your Business or Against It?
Working with an SEO company for making your business profitable is definitely a smart step. So if you are engaging with an SEO company then is it beneficial for your business? This is the high time to actually analyze that whether your SEO company is doing something useful for your business or not. Hiring a professional SEO Company in Delhi will help you in getting the expected results for your business. Look at the signs that will help you in determining whether your SEO company is making or breaking your business.
Do You Get Regular Updates from Your Agency?
SEO takes time to show up the results. Within a few months, you will be able to see the enhancement in your search engine rankings. So, don't get disappointed if you don't see instant results. But during this time your SEO company should update you about their plans and strategy. There are various SEO related activities such as analysis of back links, content audit of the website, etc. A reliable SEO Company will keep you updated on all such activities. If they are not updating you and it is you who has to look for them to know about your SEO project progress then you should think about their reliability.
Does Your Agency Ask for Information?
The amateur SEO agency never asks for any kind of information from their customer. The best SEO service provider needs some inputs from clients to carry out the process successfully. Everything needs logins or access whether it is fixing bugs or optimizing your site. A professional company would ask you about such information and offer you the unbeatable service. If your company does not need these kinds of details then you may think about their ability to improve your SEO rankings. It may be that the company is creating spam links.
What Do You Find When You Look for On-Page & Off-Page SEO Changes?
Checking for on-page & off-page changes is a great way to know whether your SEO company is doing anything for progress your online business or not. While checking for on-page changes, look at the Meta description, title tags, and Meta tags on your website. You can also use various tools such as Ahrefs.com to check the link building activities. These tools will show the newly created links between a specific date ranges. If you find less or no link creation activity since you hired a company then you need to think about their credibility.
So, you need to consider the best Website Designing Company in India that can handle your SEO project as well besides designing and developing your business website to make your business.
Recent Post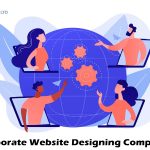 November 13, 2021
4 min read