❌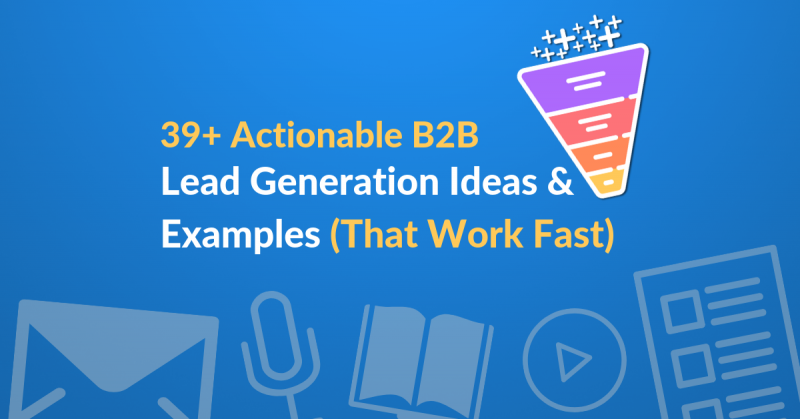 Powerful Ways to Optimize Your Site for Lead Generation
1- Make Your Site Mobile Friendly
There is no doubt that mobile has revolutionized the entire world. Most of the Google searches are usually a contribution of the mobile searches even the Google begins to roll out mobile first indexing. This simply means, that Google now use the mobile version of a website as a prime source for indexing the site.
That means it is important to have a responsive or mobile-friendly website. Having a responsive site means your website can fit to any screen size whether it is a desktop or smart phone.
If your website is not showing up well on mobile devices then people are less likely to stay on your site. So the need of the hour is to go responsive with the help of the best Website Development Company in Delhi.
2- Incorporate Client Testimonials
Include testimonials of your clients with pictures if possible. Client reviews and testimonials are very effective in gaining the site visitors trust. If you earn the trust of your website visitors then the chances are conversions are higher.
Incorporate the testimonials of your happy client which looks more convincing and can have a powerful impact on the visitors of your website. It is additionally good if you add photos or videos of the people appreciating about your products or services. The main purpose here is to build a trust of your business in the eyes of your site visitors.
3- Create Targeted Landing Pages
A targeted landing page is usually a popup but it may be a full webpage sometimes on which the users visit through search engine result pages. Landing pages needs to tie up with other pages so that users visit and stay on page with this, you can also be able to create landing pages individually based on CTA or particular ads. You can use a free tool for lead generation. SEO Service in Delhi  helps you to rank higher by creating targeted landing pages for a quality lead generation.
Recent Post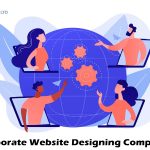 November 13, 2021
4 min read