❌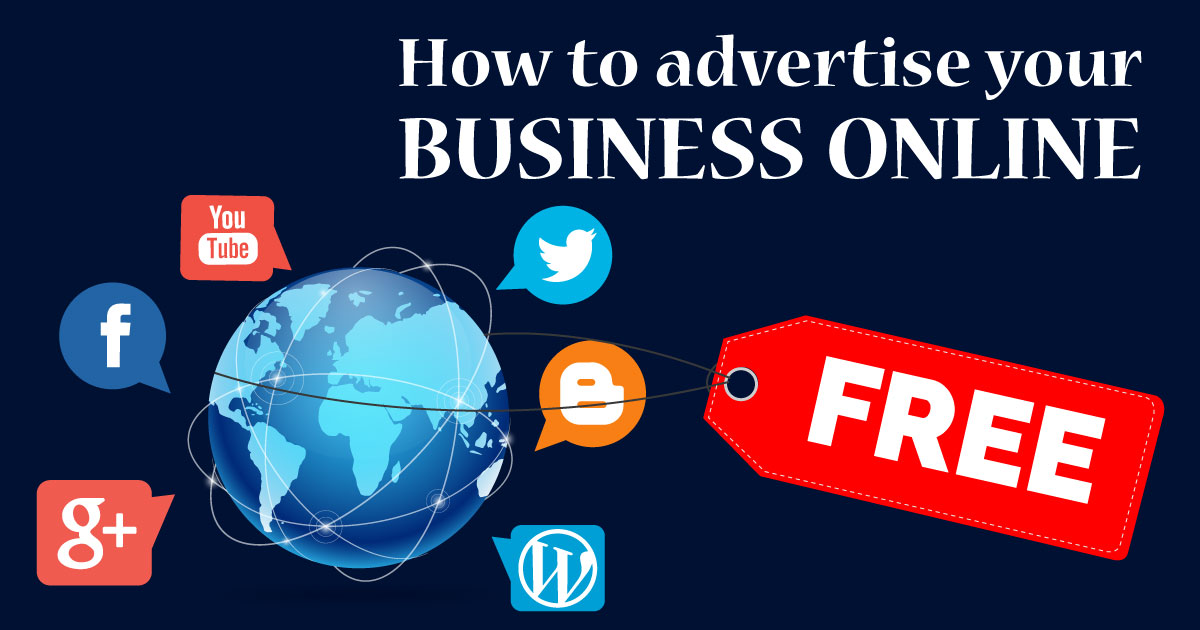 Powerful Ways to Promote Your Business Online
You might not have enough budgets to spend on promotion in early stages of your business. But no need to worry now! If you want to come out as a brand in the market but can't afford to spend money on marketing your business then this blog is a must-read for you. We are the best Website Designing Company in Delhi that helps businesses to grow and emerge as a big brand in it. Here we are with the simple, powerful and effective ways that you can use to advertise your business even with a limited or no budget.
1- Optimize Your Website for Search Engines
While purchasing anything online people usually search for the particular product or service on Google. Collect the required information and then make the purchasing decision according to their suitability. But in case, what happens if your targeted customers won't be able to found your website on the first page of the Google. Well, if you are not visible on the first page of the search engines then your business does exist nowhere virtually. To rank on the first page of the search engines you need to hire a person who can actually optimize your website for search engines. You can also choose to take SEO Service in Delhi to position higher in Google.
2- List Your Products in Business Directories
Business Directories is used by most of the buyers while searching for vendors. If you are running a B2B business then add a free listing on popular business directories such as Trade India, and India Mart. If you are selling products to the customers then add free listing on Just Dial, Get It, and Ask Me.
These services have their own mobile applications and attract lots of traffic. Listing services on these sites are also free. If you sell software then use directories like Software Suggest, it lists software in different categories such as ERP, HR, CRM etc.
3- List on Google My Business
Local business listing becomes the need of the hour. Google is making search personal and shows results tailored to your location. Now, you can easily add and manage your location on the map. It also allows you to manage your Google+ profile from the same place. Simply go to Google My Business and claim your listing. Even if you don't have a physical shop still you can add your office location along with the details of your business.
4- Utilize the Power of Social Media Tool
Creating a profile on various social media platforms like Twitter, LinkedIn, Facebook will not only help you to gain more customers but also useful in engaging with customers and getting feedback about your products and services. Consistency is the key to success here. Posting frequently will help you to build credibility and popularity. You need to be consistent with your posts on social media networks. You can share news or some relevant information about your business and offerings. You can connect with the influencers of your niche. Try to post at least twice a week on Facebook and three times a day on Twitter for better advertising your business.
Recent Post
January 4, 2022
3 min read