❌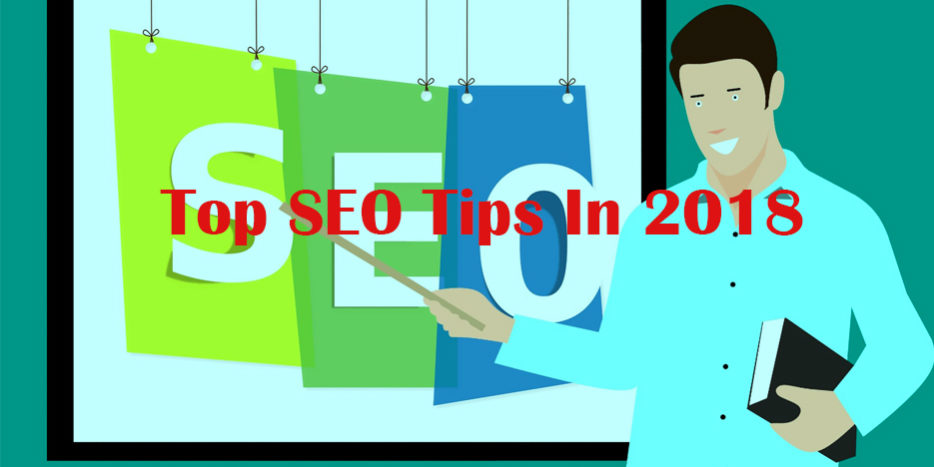 Top 10 SEO Tips in 2018
Want to make a stronger presence on the Google? Here we are with the most effective SEO tips that will surely help you in improving your online presence if practiced properly.
1- Make Your Website Compatible with Search Engine Results
It is not just about the ranking factors that determines the personalized touch of your website. Along with the ranking factors, personal information such as search history, location, and user interest are also considered. Now almost all the widely used search engines like Google, Yahoo, and Bing have personalized their searches. So you need to pay more attention to get your website on the top of these search engines. When anyone clicks on your site then it will automatically becomes the preferred choice of the user's.
2- Include Voice Search
This is one of the most important emerging SEO trend. People are engaging fast in voice search. It has been estimated that more half of the population will rely on voice search by 2020. So, you need to consider the voice search in your website for making it ready for the future. You can take the help of best SEO Company in Delhi who are expert in keyword planning for voice searches. Include voice searches in your SEO strategy and make your website optimized for the latest search engines trend.
3- Upgrade Your Plug-ins on Time
The use of old plug-ins for longer time can make the performance of your website progressively worse. The plug-ins comes in new versions from time to time. You need to check your plug-ins from time to time and check whether any new version of plug-ins appears or not. If yes, then upgrade it to the latest version as soon as possible. This will make your website playing in the competition.
4- Focus on Basics
Keep focused on the basics of SEO. If you have done other important things for the SEO of your website and not concentrated on the basics of SEO like keywords, Meta descriptions etc then it is of no use. You need to consider the basics first for taking your search engine optimization process to a higher level. So must focus on the SEO basics to make your website SEO friendly.
5- Re-Optimize the Existing Content
People no more remember the earlier published blogs or articles on your website. Whether your published articles or blogs are good enough and high amount of traffic then also it needs to be publishing with new stuff. Use content audit to improve your old published blogs and articles. This will help you to add the new stuff to your old successfully blogs and articles and much more. It is all about making your stuff fresh and new for the audience.
6- Mind Your Site Page Speed
Obviously, no one likes to wait for the website to load. You need to check your site speed on Google Page Speed Insights. If your site scores below 70 then you need to optimize your website speed. You will be even penalized by the Google if your site speed is slow or not up to the mark. Check the page speed of your website both for the desktop and mobile.
7- Improve User Engagement
For developing the interest of the users on your website, good content alone is not enough. You need little bit extra on your website to make yourself different from others. You can have a section of news that captures the interest of the users and makes them engage on your website. In this way, users are more likely to spend more time on your website. If more users will be engaging on your website then your site will automatically be awarded by the search engines.
8- Stay Away from Link Spamming
Google is updating its algorithm from time to time. So, the link building technique becomes harder now. So, while using Guest Blogging not to follow any tactics that can blacklist your website. Avoid spamming of links. Always follow the right approach and correct strategies to build links for your website.
9- SEO Tips for Links
Get links from the popular websites having higher domain authority and page authority. Getting links from the reputed sites can help you to improve your ranking on the search engine result pages. Create an interesting and powerful content so that people can link and share your site content. Avoid buying links, as search engine is aware about such tactics and can penalize your site too.
10- Use Bucket Brigades in Your Content
This is the effective technique to increase the average time spent on your pages. If visitors spend more time on your website then there are more chances that your site will get higher ranking on the search engines. Bucket Brigades are actually the words or phrases which attract the attention of the readers and keep them glued to your post. The trigger words such as "Here's the deal:", "Look what we have for you!" acts as a bucket brigade.
We hope that the above mentioned SEO tips will help you to rank on the top of the Google. If you are looking for PPC Services in Delhi as well then contact us. We will help you in each and every step of boosting your business growth online.
Recent Post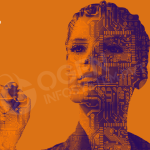 March 25, 2022
5 min read