❌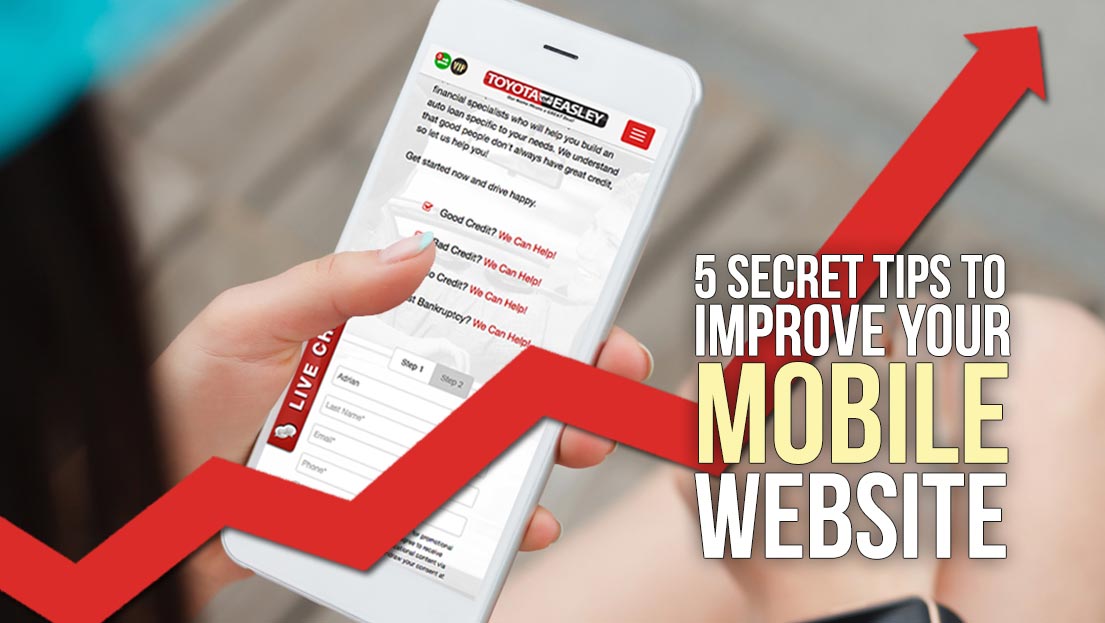 Top 5 Secrets of a Successful Website
A website is a powerful tool to establish a successful online business. But having a website simply will not work for your business. You need a website that is designed properly and performs well. Website Designing Company in Delhi can fulfil all your requirements of efficient design, and high performance and creates an amazing effective website for your business. If you are wondering what makes a good website then we are here with some of the best tips that will surely make your business website successful.
1- Appearances Matter
The first impression is the last impression. Yes, when a user visits your website then the appearance is the first thing which they notice and it is the thing which creates an image of your business. So it needs to be somewhat interesting and eye-catching. Your website design doesn't necessarily mean to be brilliant and outstanding but at least it should have the certain standard of quality design. If your website seems unprofessional, or below a certain standard of design quality then customers won't trust you and will move to your competitor's site.
A well-designed website proves to be effectual in capturing the visitor's attention. It also reflects that you are concern about the quality and represents you as a fully professional and stable company. A good looking website is not a big deal. All you need to find the best Website Designing Company in India for getting your website developed by the best hands in the market.
2- Use the Power of Content
Provide value to your potential customers by offering the information that is useful and helpful for them. Your site homepage should clearly define who you are, what your purpose is, what products or services you offer, and how you are different from others. Tell them what benefits you provide. Your customer should not be in any dilemma about your company. Provide them with all the necessary information about yourself and your company right on the homepage of the site. Give your customers and your target audience lots of reasons to come back to your website. The great way is to demonstrate your products in action using videos.
3- Navigation
Suppose your business is complex. You may have the vast product line, numerous different kinds of industries or customers that you serve. You need to provide the better navigation experience to the user instead of making your site complex and making it difficult for people to find what they are exactly looking for on your site. The customer should be able to navigate your site easily. Make everything systematically arrange on the homepage above the fold to make it easier for customers to navigate as per their needs.
4- Keep it Timely
Is your website becomes outdated? You need an up-to-date site to interact and engage with your clients effectively. Outdated deals, discounts, offers, and announcements can impact on your image. Ensure to have a user-friendly CMS (Content Management System) so that you can easily update your website time-to-time and make the things look more fresh and relevant.
5- Make Sure People Can Find You
SEO (Search Engine Optimization) is a vast subject. Preferably, you should avail SEO Service in Delhi to make your site visibility on the top of the search engines. But besides hiring SEO specialists there are few easy and basic things that you can do to improve the visibility of your website. Most people usually embed the text and information in flash animation or graphics. This is one of the most common mistakes. The text that is embedded into pictures is not read by the search engines. You can even test this. Simply select and copy the text, if you are unable to select and copy the text then search engines can't read it. Include the most widely used and popular keywords into the informational text. These keywords will help people in searching your product or service. Appropriately use the title, description, and Meta tags to increase your search engine ranking.
Recent Post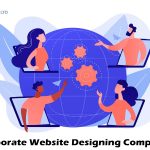 November 13, 2021
4 min read