If you have deep understanding or knowledge of a web or product design then you might be familiar with the debate on What to Consider First Content or Design? Best Website Designing Company can justify this in an accurate manner.
No doubt, that there is almost unlimited number of options available in the designing right from the swirly animations, parallax scrolling, embedded flash plugins, smooth java to the use of customized fonts, and shades along with the use of white space to make everything look perfect.
But even a wonderful design might be worthless if the content doesn't have the required power to influence others. If design magnetizes, content ensures the visitor sticks to the screen. Let's explore more to know why you should equally invest in both if not then more into the content.
Design is Expensive
If you work up with your designing process without content in your hand, then it will leads to high costing and the design will be extensive and imaginative just opposite to your content or target audience.
Make sure that your main goal is to capture the interest of your target audience. The design might look stunning, but may not be economical in terms of cost. Who knows if your content is enough to mesmerize the audience and creates a positive impact on your business? On the other hand, what if your content is very little to match up with your design?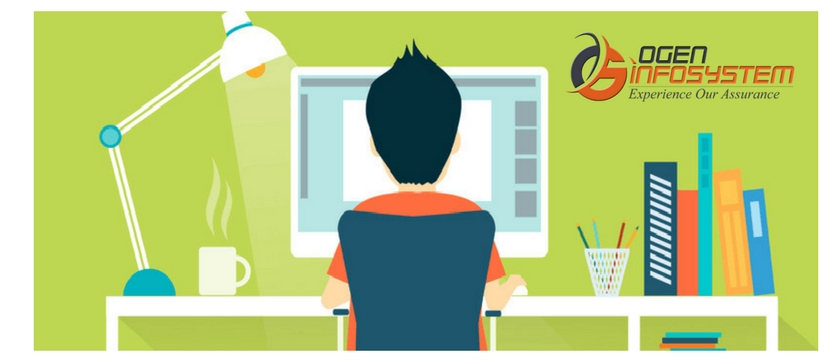 Content will be Unsystematized with the Design already in Hand
Most of the web design agencies and designers choose a pattern or template by themselves initially before working on your project. This puts the content writer in a dilemma as they have to make a tough strategy to revolve around the same in accordance with the templates chosen and categories designed in the website, which is not good for business. But unlike other agencies, Top Website Designing Companies in Delhi gives priority to your business by planning the design respectful to the content.
Everyone Clueless
Both the design team and the content team have no clue to make the best out of this. The design team will be in confusion to make the perfect design without knowing the content and the content team finds difficulty in writing the best suitable content for the design. That's why Website Designing Company in India suggest starting with the in hand content because it's much easier and likable to whirl the design based on the content.
Summary
If you want to rise up with an appealing and attractive website that engages people for a long time and influence them to click more, make sure that design follows the content.