❌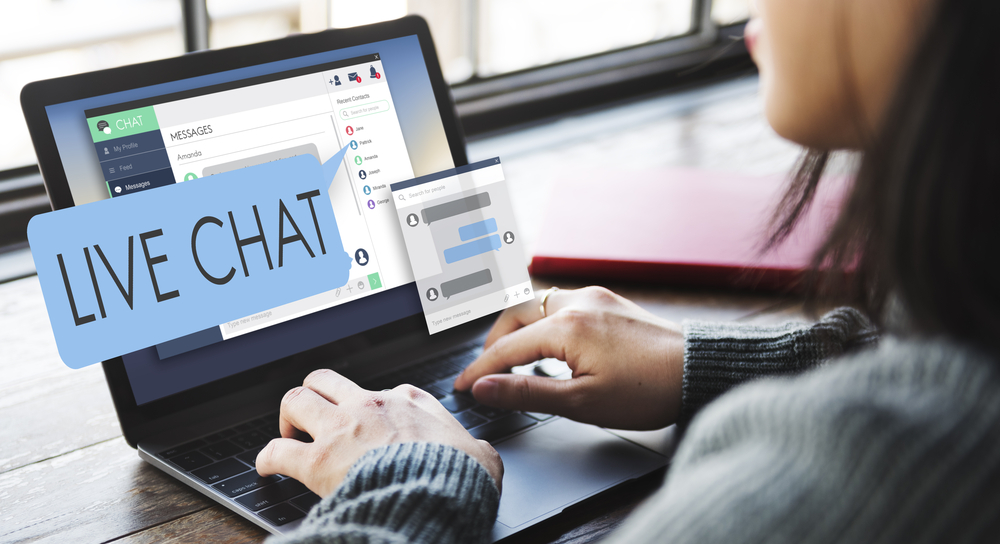 Why is Live Chat the Untapped Potential for Your Business?
You might have noticed the small box in the corner while visiting the website saying "chat with us now". Live chat is not a new term it has been used largely for various businesses. In short, we can say that it is a web service which allows customer support executives to give answers to client's questions in real time. A good Website Designing Company in Delhi recommends having a live chat option on the homepage of your website. Let's see how incorporating live chat into the site is beneficial for businesses.
1- Live Chat Increases Sales
Live chat option on a website usually generates leads which are hopefully converted into sales. A recent study conducted by Forbes stated that "In the year 2008, second attempt to leverage online chat has been made by the Wells Fargo to increase sales and fortunately this attempt was result-oriented. A double-digit increase in converted customers and a better customer satisfaction is the outcome shown once because of this technology". This feature on a website is crucial in driving sales. The customer visits your site and if planning to purchase some products or services but have some queries that stop them making the purchasing decision then this is the key to promptly walk your potential customers through a sale.
2- Live Chat Cuts Down on Expenses   
Live chat software is beneficial for the business. As this reduces the time devoted to employee task and phone expenses. The other cost savings include:
Live chat minimizes costs of contact centre overall by minimizing average interaction costs.
Decreases the demand to hire more representatives as it enables live chat representatives to handle multiple chats at a time.
This will reduce the time that the employees spend on the phone, as a result of chat conversations they will become multitasking simultaneously. So, this is not a better option only for the enhancement but also grow your sales figure.
3- Live Chat Taps into Customer Pain Points
Provide the instantaneous access to the pain points of the customers by incorporating the feature like live chat into your website. You never know when these pain points can convert into sales opportunities with your clients. When your client uses live chat, they want to make sure that your offerings will perform as advertising or offer the discount they want. Additional representatives of live chat interact with the customers to figure out the ways to enhance their offerings.
4- Live Chat is Convenient for Customers
According to a study conducted by Forrester Research, it has been found that most of the online consumers want assistance from a live person. Furthermore, 44% of online consumers believe that the most vital feature of a website is that they provide an opportunity while taking the buying decision to get their queries solved by a live person.
This chat system also enables customers to do multi-task while waiting for the response. However, the waiting time is less as comparatively. According to an ATG Global Consumer Trend study, 90% of customers think live chat useful option and another survey revealed that 63% would like to visit again to a site that offers live chat option.
Grow your business by considering this amazing feature while developing the website. Take help from the leading Website Designing Company in India to use live chat on your website and experience the great benefits of your business.
Recent Post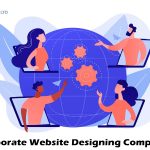 November 13, 2021
4 min read