❌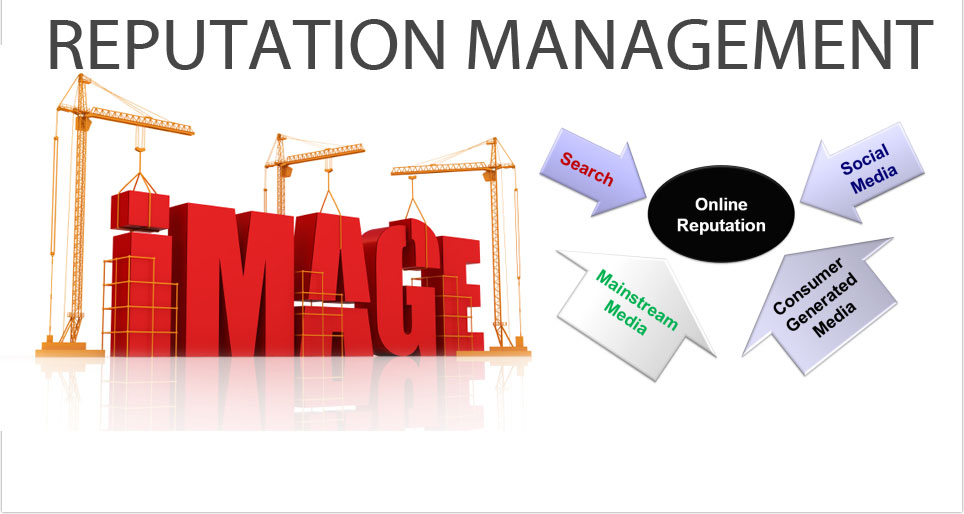 How to Maintain Your Business Online Reputation in 2018?
Online reputation has a great impact on your business. Your reputation will enable people to decide whether to go their purchasing with you or not. This will make your potential customers decide whether they can join hands with you for new and repeated business. Monitoring your online reputation can turn your business into a brand and besides increasing sale it will also develop a unique identity for your business. Let's have a look at some of the mentioned tips to maintain your business online reputation this year.
1- Market Your Product
Want your consumers to return again and again? Well, every business owner wants to have some happy clients in their business. Building a strong connection can help you to keep consumers returning. The initial step is to market your product and make them to the reach of as much number of people as possible. Tell the story behind your product and services to make your selling more authentic and personal. Consumers will get connected to these stories. In fact, it is the fact that human remember stories more, so for getting benefit from your marketing, it is a smart way to tell the story.
Furthermore, you should list your business in the online business directories. Good SEO Service in Delhi always helps business to rank higher in search engines. It's obvious if your business is not visible to you then it will also not be visible to anyone else. Therefore, it is important to build an online presence. Keywords, links, hash tags, and categories all are helpful in search engine optimization.
2- Respond to Negative Reviews the Right Way
For every business owner, negative reviews create hurdle in maintaining the reputation. But responding to each and every negative review will help you to cover the damaged reputation. By replying to the negative review will help you to interact in a positive manner with the customer and also help you to handle the situation accordingly. In this way, you will be able to change the customer's mind. A positive reply to a bad review can keep your customer returning. Take their problem into consideration and satisfying their concern, ask politely to change the review.
In case you are unable to resolve the problem, just thank them for their business and feedback in the reply. It is better to respond whether your business might have positive reviews or negative reviews to gain the customer trust. As your response will reflect your business image and it is also viewed by your potential customers so can have the direct impact on your business.
3- Use Social Media
Social media platforms play a major role to uplift the online reputation of businesses. In fact, it is a powerful tool to make your presence worldwide. Almost more than half of consumers make their buying decisions based on the social networks guidance. Keep your social media accounts well maintained by adding frequent posts that help you to connect with the audience. Not paying proper attention to your social media accounts can impact your business. Simply posting new and interesting content regularly can benefit you a lot. So, get engage with the audience on various social media platforms to make your business profitable.
OGEN will help you to improve and maintain your business online reputation. We are the leading Website Development Company in India that provides you with the best services of web designing, development, and digital marketing to raise your brand awareness.
Recent Post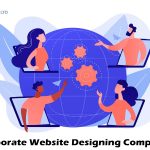 November 13, 2021
4 min read