❌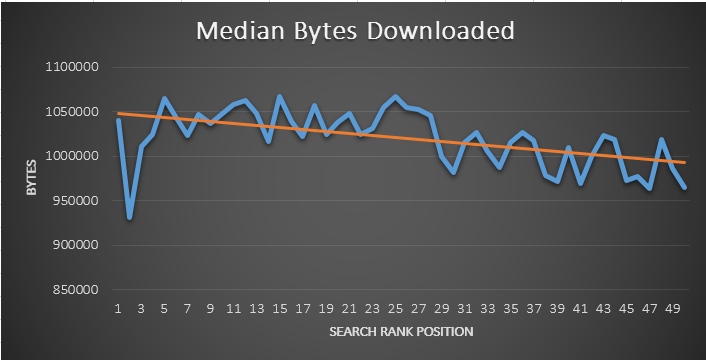 Strategies to Push Your Ranking From Page 2 to Page 1
Want to push your website to the front page? This sounds easier but takes a lot of efforts and strategies to make your site visible on the top of the Google. You can also avail PPC Services in Delhi to rank your website at the top of the search engine results. Here is how you can push your site ranking higher and higher.
1- Analyze the Competition on the First Page
Initially you need to look at the websites ranking on the first page. In order to analyze the back links of your competitors use ahrefs tools. Note down the repeatedly shown up resources. In this way you can gain similar links back to your own website. This is as simple as submitting a guest posting or requesting a link. After that you should craft a good post and submit it for approval. The guest post needs more effort as compared to other types of link-building techniques. But it actually makes the difference in your Google page ranking. What you would like to practice for pushing your ranking from page 2 to page 1?
2- Offer More Value in the Content
Glance at the content to make it far better. Google aims to provide the results relevantly for each search query. A few words long post can do wonders if covers a complete topic with images and references. Also include the keywords you are focusing on. It has been shown by the data of digital marketing company that those websites ranking on the first page have a good content strategy on them. This also doesn't mean that writing more than 2000 words will improve your site rankings but adding content frequently will give more priority to your page. So write more in order to provide value to your audience. Optimize your on-page like Meta descriptions and title tags.
3- Build More Links
Building more links will really push your website to the first page. We have already mentioned the one great way that is guest posting. In this you need to contact the other website's webmasters in the industry and submit the piece of content to be posted as blog. In return you will get a link which helps you drive more referral traffic on your website. Website Designing Company in Delhi use top digital marketing approaches such as publishing info graphics, creating high-quality content, sharing on social media and use these link building techniques to push your website higher and higher.
Recent Post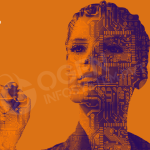 March 25, 2022
5 min read