❌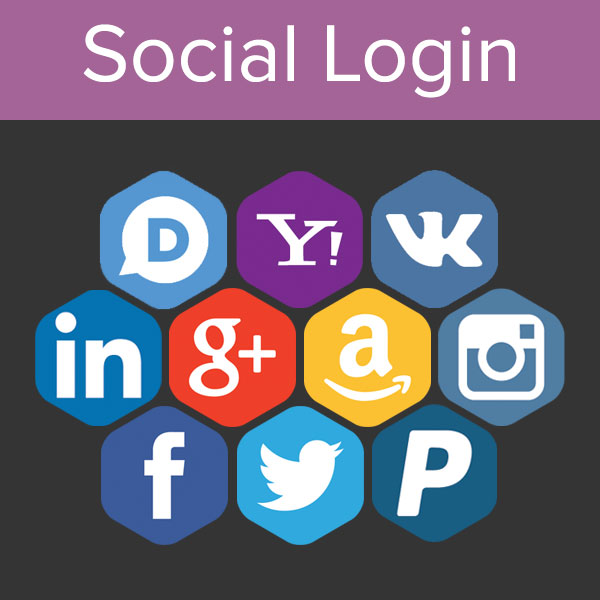 The Best WordPress Social Media Plugins
A Roundup Of The Best WordPress Social Media Plugins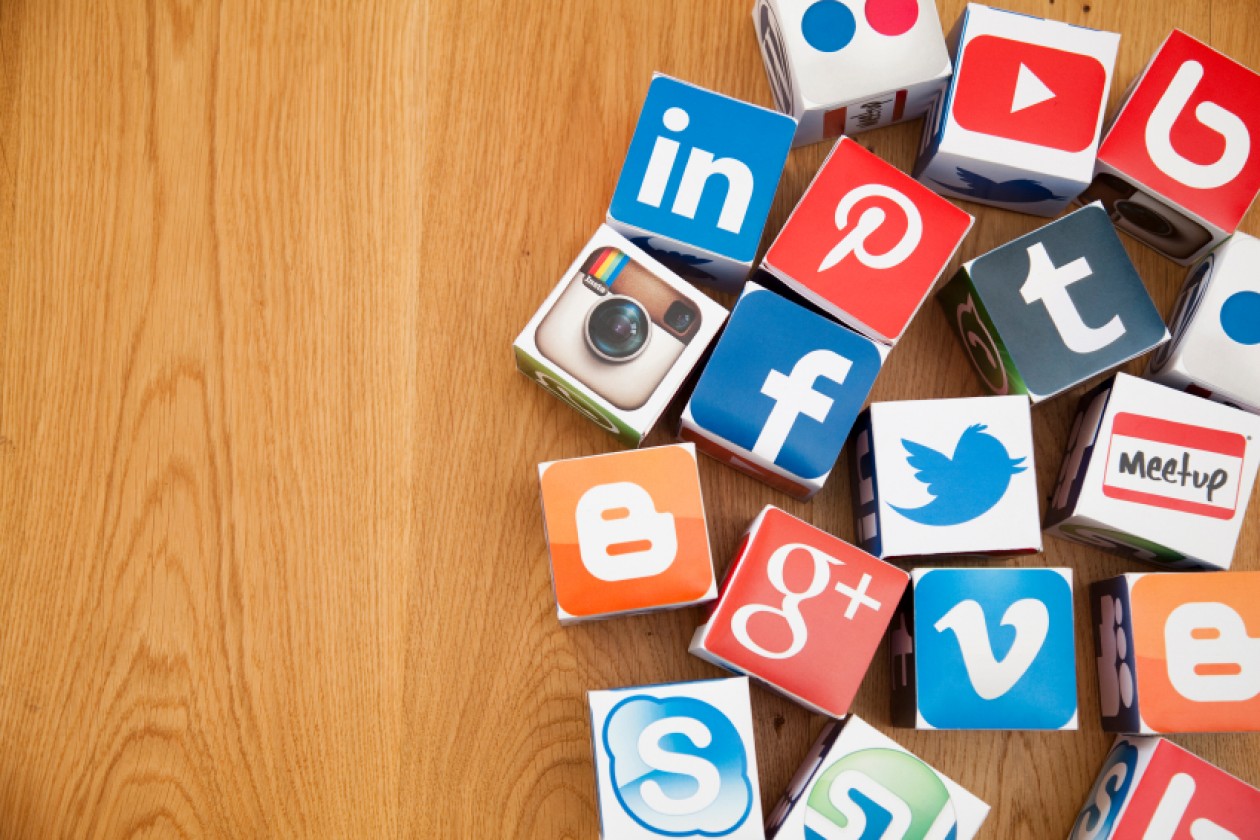 Believe it or not, but social media has revolutionized the way information is being shared online. The innovative ways of sharing every bit of information over the internet have also given a major push to the WordPress social media plugins. With the help of such amazing plugins, it's a breeze for users to subscribe to any website's social media platform to be notified of the new content.
Apart from users, website owners also get benefited with the fact that more and more people can share the content, of course with the help of the best WordPress social media plugins, which ultimately increases the conversion for the website. There is a heap of such plugins available to use for the related purpose; however, here is a round of up the 10 such social media buttons for website.
Add To Any Share Buttons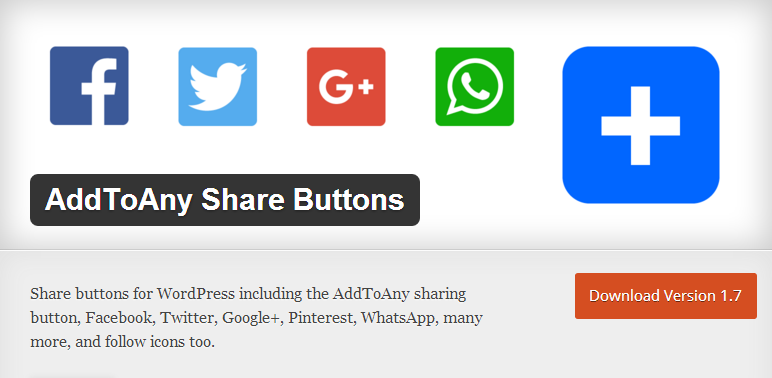 This WordPress social media plugin helps users share their posts and pages across a number of social media platforms including Tumblr, Reddit, and WhatsApp also. Being a universal sharing platform, AddToAny Share Buttons, is also the most used WordPress plugin among the users. This exceptional plugin also provides an option to share the content from a service's native app or from a web apps.
Custom Share Buttons with Floating Sidebar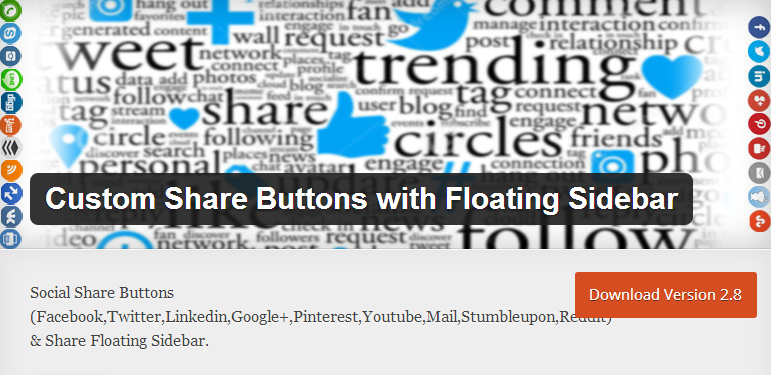 Custom Share Buttons with Floating Sidebar is a typical WordPress social plugin that makes social networking much easy. With the help of this plugin, it becomes easy for users to share their sites to friends through social sites. The plugin provides support to 9 social networking and thus sharing gets much easier. Thus, it gets easy to share content, product details, and other such information on social networking sites such as Facebook, LinkedIn, Twitter, etc.
Share Buttons by AddThis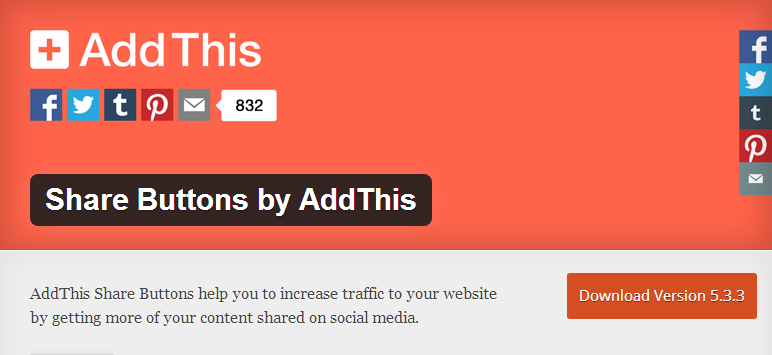 Share Buttons by AddThis helps in sharing more and more of your website's content on social media platforms. More exposure and sharing of a piece of content guarantees more exposure and ultimately more traffic to your website. Users have also got the option of choosing where to display these share buttons whether on homepage, category page, archive page, etc. This plugin has also got a follow button plugin that allows more and more visitors to follow your content on any social networking site.
Simple Social Icons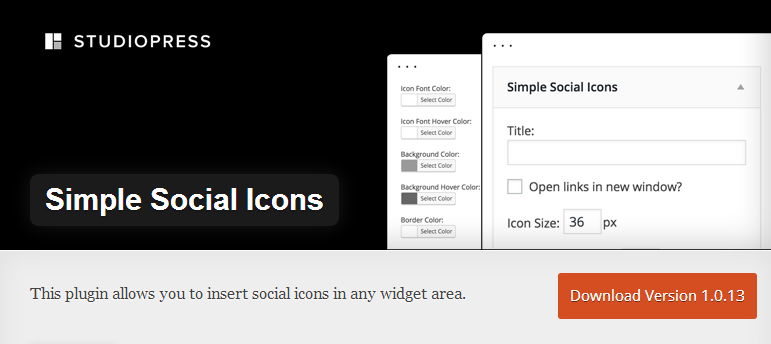 This plugin has been designed to insert social icons in any widget area. This Simple to use WordPress social share plugin is a customizable way to exhibit icons that help link visitors to different social profiles. With Simple Social Icons in use, there is an ease of choosing profiles to link to websites. Additional features include customizing the color and the size of your icon and aligning them as per the preference.
Simple Share Buttons Adder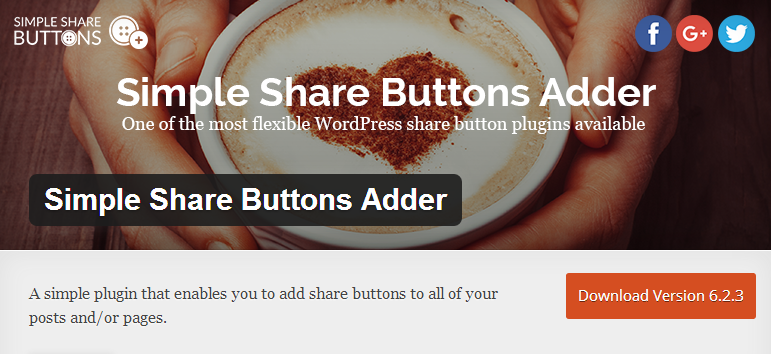 As the name signifies, a simple plugin enabling users to include share button to all their pages as well as posts. Thus, Simple Share Buttons Adder makes sharing simple. Being a responsive button, it comes with 11 different button sets that are designed to scale perfectly over mobile devices. It has additionally got custom color buttons and icons to help users customize the color functionality. Simple Share Buttons Adder has features that are easy to understand and use. There is a self-explanatory administration screen that will guide users on how to use the button.
Social Media Feather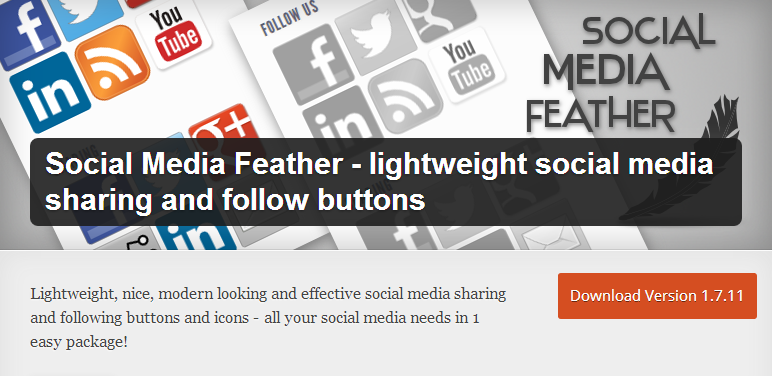 Social Media Feather is best defined as a super lightweight free social media WordPress plugin. It is lightweight, modern looking, and an effective social sharing plugin for websites. It is an exceptional plugin that allows easy integration of social sharing and following features to either to the posts or to the pages as well. One of the aims of developing this social media plugin is not to add unnecessary burden over a website that may slow down its loading speed.
website designing company in delhi  |  website designing company in india  |  website designing company in rohini
Recent Post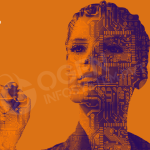 March 25, 2022
5 min read