❌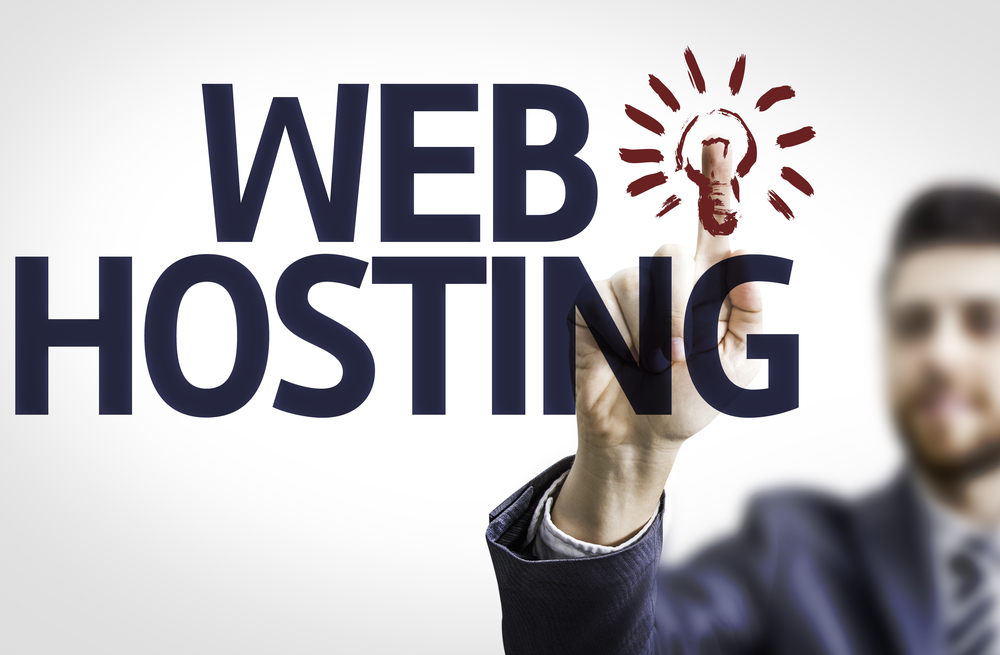 Tips to choose Web Design Company for small business
Hiring right web agency is crucial for your small business and one has to enough research before choosing the correct web design firm as a structured website with good and attractive design and impressive layout allures and retains visitors.
Therefore you need to be sensible while choosing a web designing Company for your business. Below are the tips that one needs to consider before hiring a good Website Designing Company in Delhi:
1. Technical and marketing skills: A good Company will have presidium of assiduous professionals who have good proficiency in web design, development, SEO and content. These are very important while designing your website and make it look attractive. Also technical aspect like creativity is important thing that one considers when choosing good Company.
2. Designing SEO friendly websites: Creating attractive websites and being online is just not enough. It has to be such that search engine should access your site and rank it. This calls for informative and robust content, good images, limited use of Java, user friendly surfing, easy navigation etc. These are vital aspects required to create the optimal user experience. Company should have good knowledge on SEO and should very well understand how it works. The SEO professionals of the Top 5 Web Development Company in Delhi leaves no stones unturned in designing Search Engine Optimization friendly sites thus alluring mammoth visitors and enhancing your online presence.
3. Designing according to specifications: Every small business has its own requirements and specifications. Company should be professional enough to consider and understand these specifications and should be able to deliver apt web services for you. Also their communication should be prompt, effective and appropriate.
4. Budget issues: Budget was always an issue for small businesses to expand their marketing. So while opting for web designing company, ensure that they are tabling services that are well within your budget. Look out for special packages offered by companies as you may tend to get better services at the most competitive price.
5. Repute and experience: There are umpteen numbers of service providers and to select the best one from them is certainly not a cake walk activity. It is better to conduct online research thoroughly and also vital to consider repute and experience of the Company which you have planned to hire for web services.
6. Delivering results without delay: Getting your website completed within the stipulated time period is most important and for this your service provider should be able to table services within stipulated time period. On time delivery of results showcases their professionalism and seriousness towards the work.
Recent Post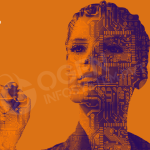 March 25, 2022
5 min read